If you are looking forward to some set of games which are trending online, here we featured a top trending game list according to Miniclip. Here are the best you engage within your free time. But beware the games are highly contagious and compelling to skip your work. Apart from Miniclip, there is a various online game website such as Addictive Games, Go Action Games, Maze Cracker, Kongregate, Big Fish, Go Adventure Games, 8bbit and Retrogames.
1.8 Ball Pool 
8 Ball Pool is one of the biggest and largest multiplayer online game where you can interact with other gamers around the world. The real-time player games feature pool game where you can play the strategic shots in ultimate graphics giving you quite an experience of playing ball pool. You can also invite other gamers on the board to play the game with various rankings.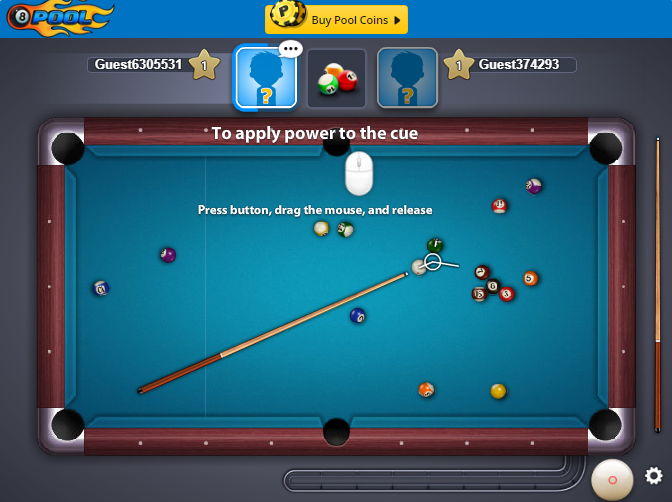 2.Krunker.io
Krunker.io is a real-time multiplayer first-person shooting game which is basically set in the pixel universe. Here you need to survive by jumping and killing the objectives. The game features various gamers around the world with either login profiles or even as guest gamers. It is the first-person shooting game where you need to target the objectives.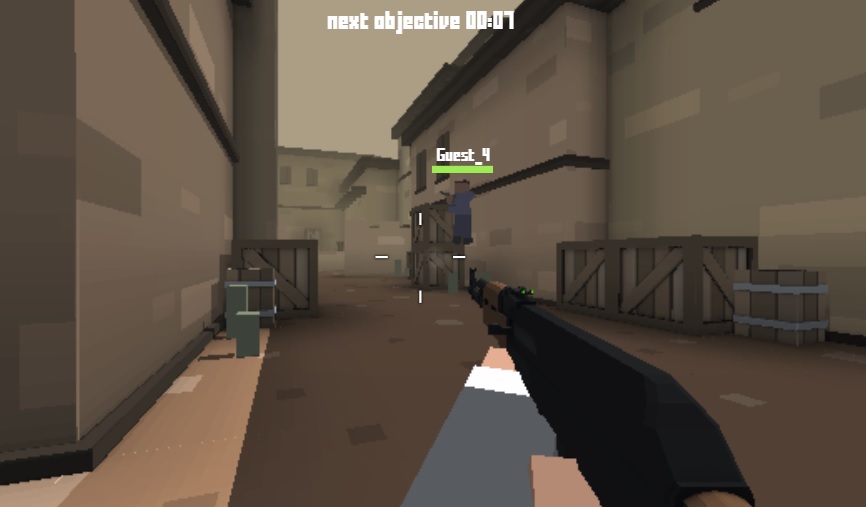 3.Police Pursuit 2
Police Pursuit 2 features a police car where you suppose to control and patrol around the city and initiate the objective. As a police car, you patrol the town and grab the criminals at a certain time or deadline. You are supposed to go through the hidden missions and also need to collect all secret items.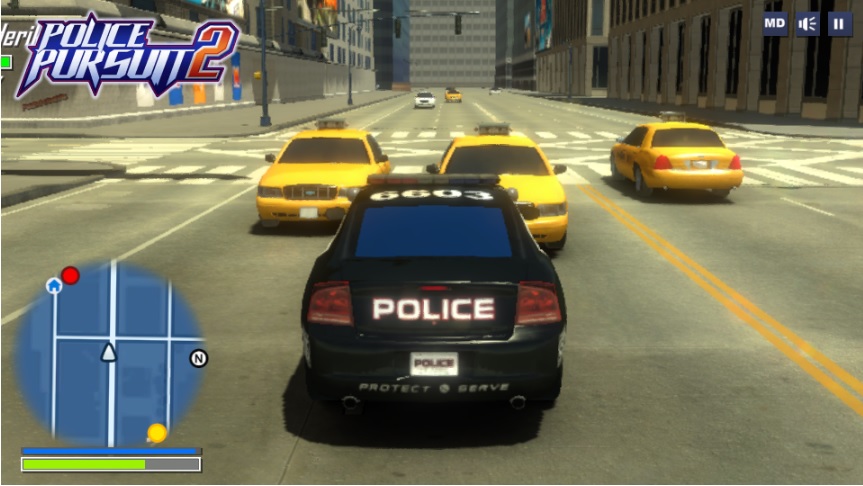 4.Tanki Online
Tanki Online is one of the highest trending online game where you can do all the action with the tank fighting against a team. The game can be played in a real-time where other gamers around the world also join the campaign and various teams against others. You shall not attack on your own team member instead of the opponent and win the campaign.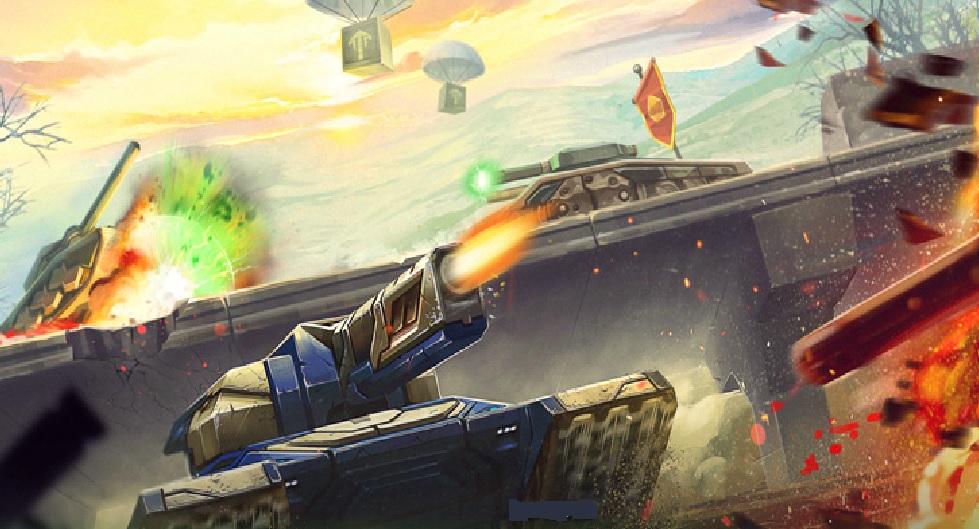 5.Commando 2
Commando 2 is a popular shooting-adventure side-scrolling platform game, one of the highest played ever where you control this commando in an opponent's place against their defense and army. There is this adventure you must survive against the enemies attack and gunshots. You also have grenades to throw at the places to blow up their soldiers and enemies' barracks.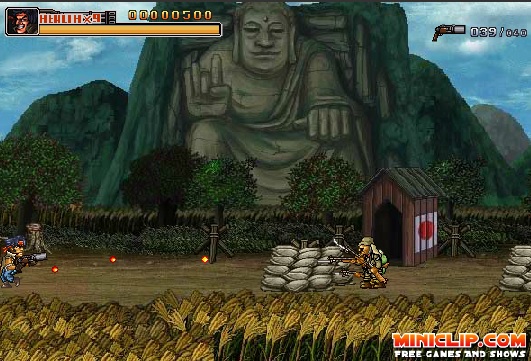 6.Agar.io
It is one of the most unique and different kind of game which is trending online and also Android and Apple interfaces as well. You are supposed to grow your cell and avoid being eaten. Also, you must climb to the top of the leaderboards by scoring well. You must look out for special usernames through which you can play with secret skins.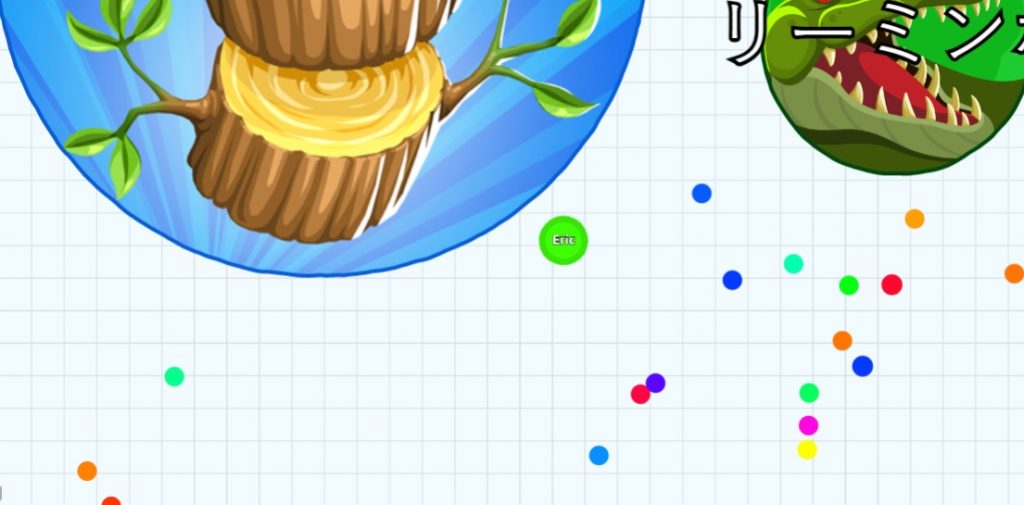 7.Happy Wheels
Happy Wheels feature you as this inadequate racer searches the victory in this adventure. You play the man in the wheelchair along with a pogo stick hopper. You are supposed to race your way in these high-challenges. It's fun and engaging to play Happy Wheels and there is the reason why the game is quite trending.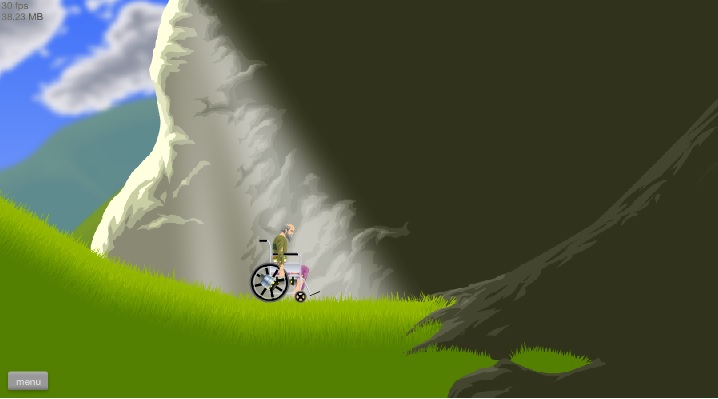 8.Soccer Stars Mobile
Soccer Stars Mobile is something you will truly love if you are a fan of football or soccer. The game primarily gets popular on the iPhone and also available to play online as well. With great physics and tabletop gameplay, you will love this game, quite addictive, especially who prefer sports-based games with strategy embedded in it as well.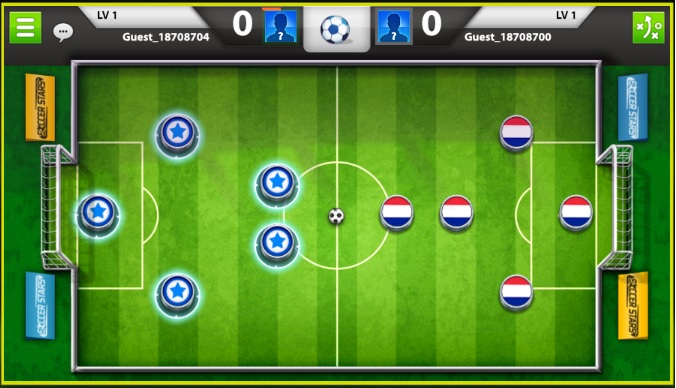 9.Bubble Trouble
Bubble Trouble is quite an exciting game to play, much addictive and unique in its own way. You are supposed to clear the bubbles to make yourself out of the troubles.  You must spit the bubbles by throwing the line of harpool gun. Make sure these ball doesn't get contact with you.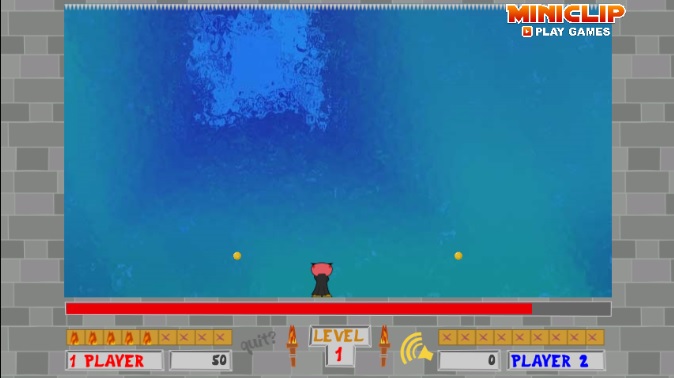 10.Flip Master 
Flip Master is one of such aerobics or physics-based sports/athlete game which you will love to play, especially when you all you are playing is the similar such as sniper, commando, adventure and all. Here you need to make the proper jump on the trampoline and make sure you land on your legs to cause minimum damage. Also not get thrown out or fall out around.  It is also one of the most trending games right now.