Just like the action games, action with vehicles is something you can do freely with online games. Especially with wide variety and range of stimulation and 3D stunt games, it becomes more fun than ever. Here are some various online stunt games and that is with multiple vehicle and modes whether it is bike, car or even parkour.
1.Impossible Moto Stunts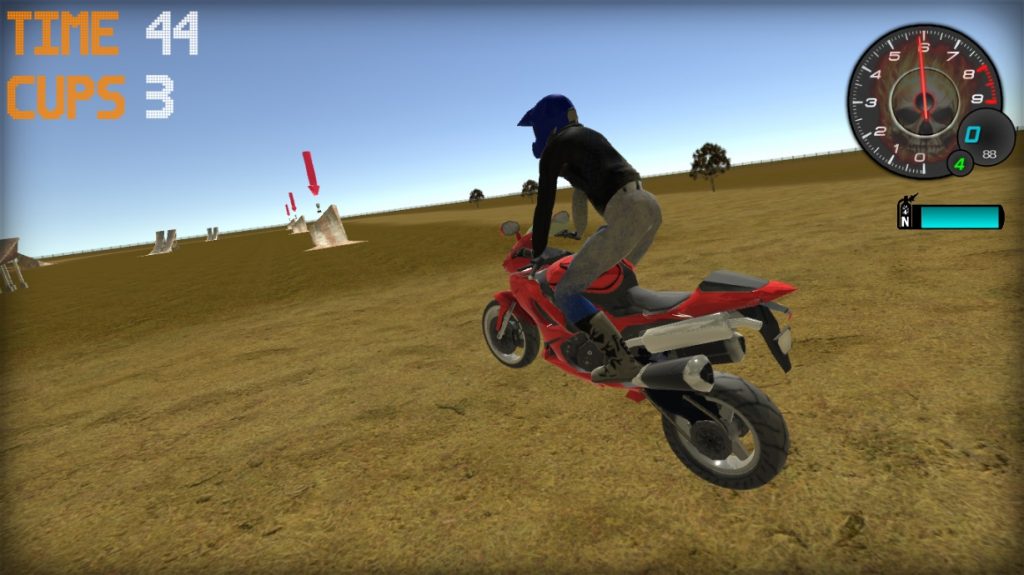 Impossible Moto Stunts is true bike stunt game where you are suppose to do as much stunts you want to do through this loops, slides and curve structures but in the certain time duration. You cand to bike jumps, air jumps, flips, drifting and other stunts as well. What makes the game more fun is you can actually change the bikes as well and also the camera view of the gaming.
Play ' Impossible Moto Stunts' Online' >>>
2.Pro BMX Tricks: Stunt Bike Game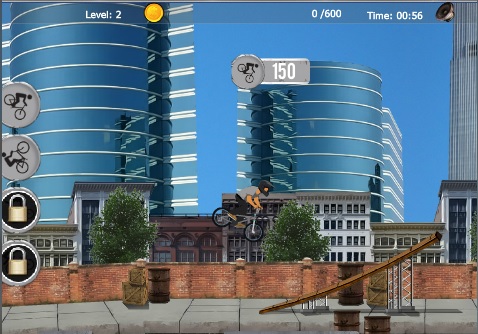 Bicycle Pro Stunts and Tricks are always fun to do, especially in the virtual world when you cannot do in real life. Pro BMX Tricks: Stunt Bike Game features you as Bicycle rider going through various loops, slides, elevations, and places. Every time you do some stunt in the air, you will win some scores. You are also supposed to not fall off from the bicycle.
Play ' Pro BMX Tricks: Stunt Bike Game' Online >>>
3.Moto X3M Winter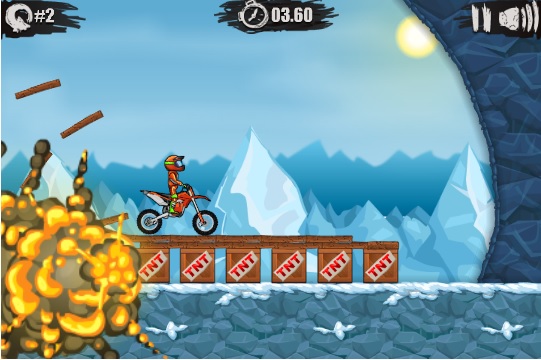 Moto X3M Winter is another version or sequel of Moto X3M which recently got quite a popularity after the success of its predecessor games in the series. This racing or motorsport game is full of challenges, loops, and sliders. So one-inch of any mistake or slip can make your life goes in the game and you have to start all over again. You will love to throw backflips, bike summersaults and a lot of stunts in the air with a game where the very theme of winters and snow mountains have an immense contribution in that.
Play ' Moto X3M Winter' Online >>>
4.Madalin Stunt Cars 2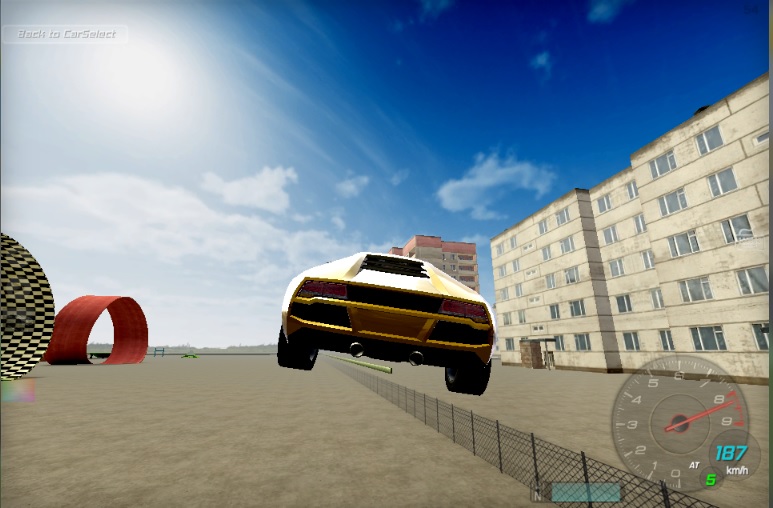 Madalin Stunt Cars 2 is one of the best 3D car racing and stunt game where the sports car is like invincible. There are various surroundings, car models and campaigns to choose from. You can play single player to enjoy and explore what car can do with all sliders, jumps, and loops. The game is truly a visual driver for car racing gamers. The sound effects and features along with design are quite realistic and fun to explore. With multiplayer, you can compete on the laps with other hundreds of gamers around the world. Use arrow keys to move the car, Shift for Nitro, T for the top view and C for various camera views. SPACEBAR can be used to pull the brakes and G for auto or manual gears. Change gears with PAGE UP and PAGE DOWN keys on the keypad.
Play ' Madalin Stunt Cars 2' Online >>>
5.Free Running 2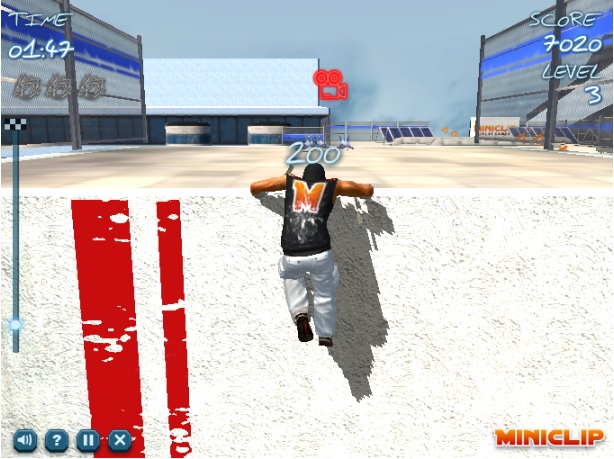 Free Running 2 is a great parkour stunt game where you suppose to be this dude jumping off from the buildings to buildings crossing every obstacle inbetween. There are different types of jumps considering the height of the object which is really a treat to watch. You are suppose to fall from the building and that's all, rest everything about the game, starting from its very graphics is quite realistic, stimulating and fun.
Play ' Free Running 2' Online >>>
6. Endless Truck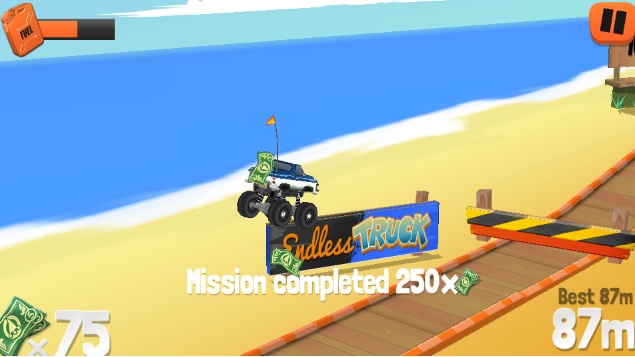 Endless Truck is a true monster truck adventure online game which is really endless to play. The graphics of the game is really amazing and eye-pleasing to watch. You will be controlling this cute truck which you even can change or modify in the garage. You are supposed to maintain your balance in this journey of hurdles, sliders, lanes, elevations and much more.