You have played with sports racing cars, sports bike, dirt racing bikes, monster trucks, bicycles and even with games like Jeep Ride. Every time there is a new adventure, type of games and experience. Its time to do something different get your hands on some bus games. You heard it right if you have never played any kind of bus games, here are the best to start which are available in varieties as well.
1.Bus Stimulator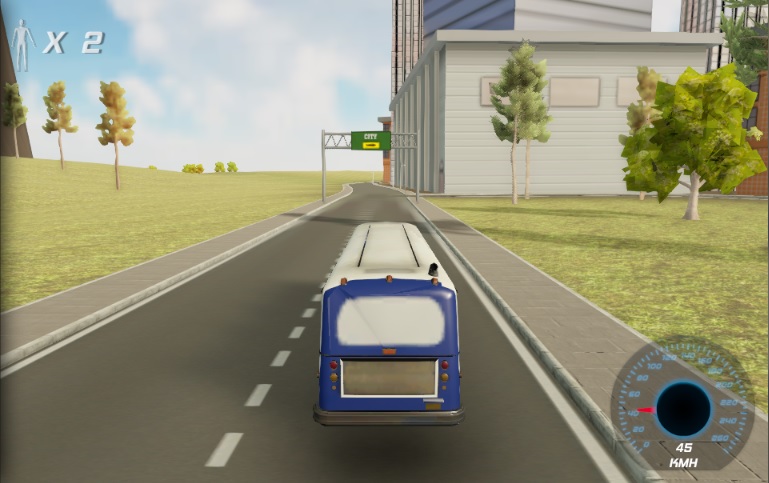 If you are someone really avoiding Bike or usual car racing games, Bus Stimulator seems to be quite unique and refreshing for you. In this game, you control this bus in the city where you suppose to do what buses do, that is to transport people from one place to another. You have to make sure that you stop at the bus stands in your way and pick up the passengers towards their destinations. The game feels quite much realistic and fun as well.
Play ' Bus Stimulator' Online >>>
2. School Bus License 3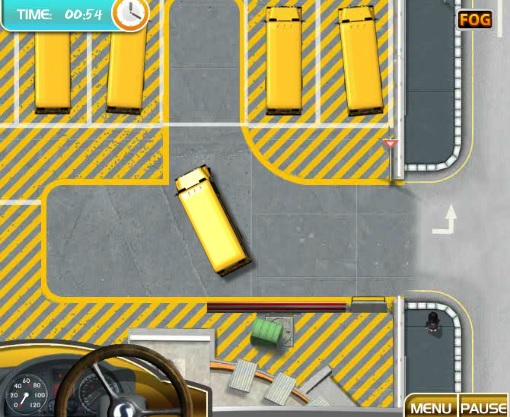 School Bus License 3 is mostly this bus parking game which is quite unique in its own way. The game is based in a parking lot with a lot of other buses already parked. What you are supposed to do is make a safe and secure exit of your bus from a parking lot. There are different tasks according to the various levels which you can choose as well. The moment your car touches the yellow line, you will be disqualified. The game is very much tricky to play and sustain as well.
Play ' School Bus License 3' Online >>>
3.  School Bus Frenzy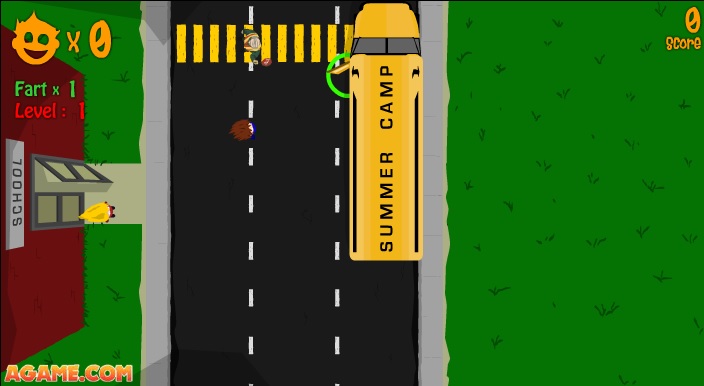 School Bus Frenzy is a fun game to play where you are supposed to make sure the children cross the road to reach the school bus for summer camp. The number of kids increases along the increase in the level. This bus game is different and unique from other bus race games or stimulations games but still a bus game to play. There are constant vehicles rashing in the road as the obstacle for the kids. Make sure you reach the kids safely to the camp bus.
Play ' School Bus Frenzy' Online >>>
4. Big Bus League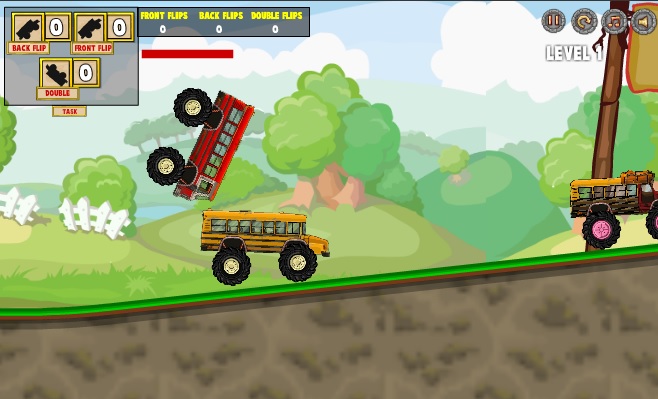 Big Bus League is a really cool game where you will control such big-tire buses and race against the other two to win the race. All you have to do is drive faster, make necessary jump to lead the race and some times do front flips, back flips and double flips to increase the score. Whosoever reaches the first to the finishing line wins the race. It is tricky to maintain the speed with inclined plains or mountainous paths. So there is a constant edge-to-edge to racing fight against two other buses as well.
Play ' Big Bus League' Online >>>
5. Bus Stimulator: Public Transport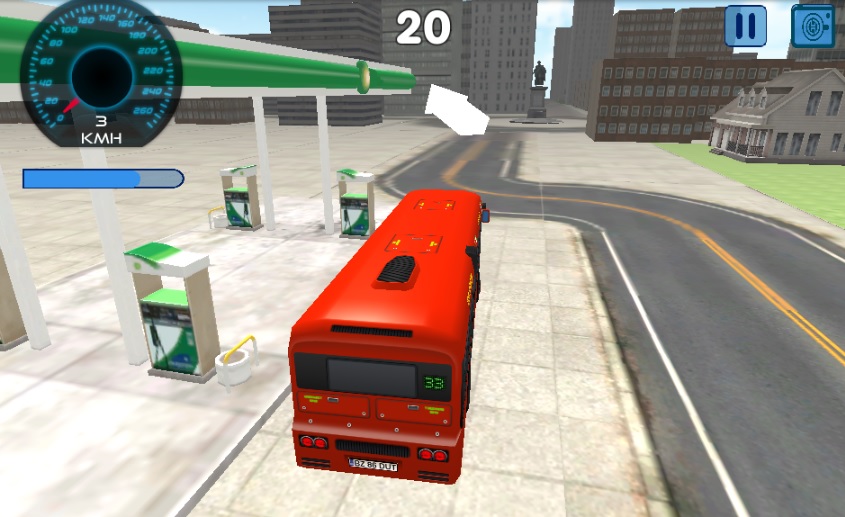 Bus Stimulator: Public Transport game is quite similar to Bus Stimulator where you control this red bus in the city for the public transport services. Your primary goal is to pick up passengers and drop them where they supposed to reach. With Bus Stimulator: Public Transport game, you will be getting a restricted time to complete a task or a mission. If you missed that, you have to start all over again. In other terms, you can say this one is more difficult and restricted with a deadline but with Bus Stimulator, you can just wander in the city as a bus, pick up and drop people.