The cartoon makes us nostalgic, like a lot, especially those old classic and 90s games, and even post 90s games which you are not able to see now. But if you are into online games, there is a chance to revive those memories as you can play games which are based on those iconic cartoon characters that you love. Here are some of the best chances you can get.
1.Mickey Mouse Lost Treasure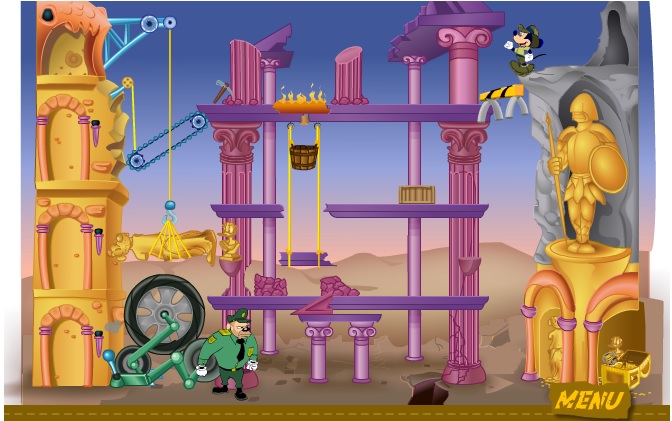 Mickey Mouse Lost Treasure is a very intelligent game where you have to come up with solutions to make Mickey Mouse reach to the lost treasure he seeks. There are various things planted here and there, you need to find them and make the situation favorable for Mickey Mouse to survive the adventure and finally meet his goals. For example, he will be continuously moving in a certain direction exposed to the threats and falls, you have to save them. In the game, the very first thing you do is pick up as in drag and drop the bridge piece to space between preventing him from falling.
Play ' Micky Mouse Lost Treasure' Online >>>
2.Ben 10 Omni Switch Game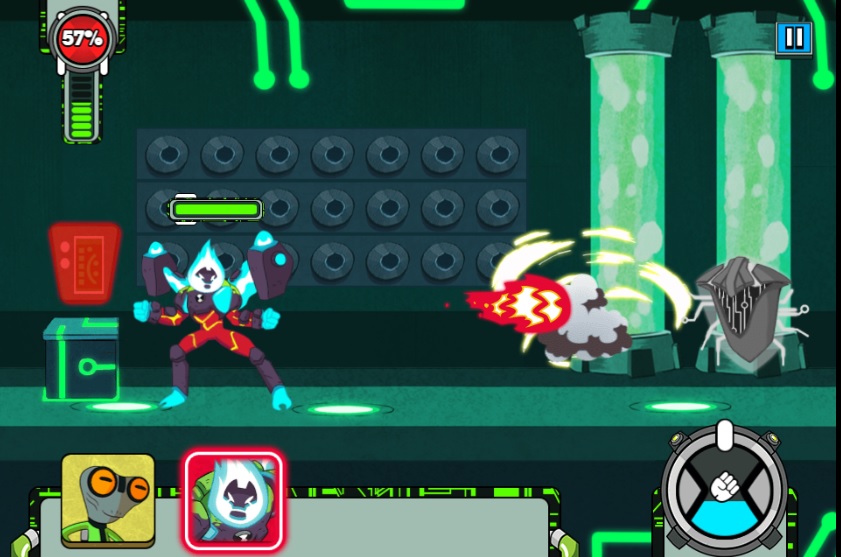 Ben 10 Omni Switch is again a very interesting game where you are this grey matter trying to hack the enemy's lair but been attacked with enemies too. There is a 100% level needed to fully crack the code but as he is disturbed by the enemies attack. He constantly supposes to switch between grey matter to another fighting alien against the enemy. It is fun. You just suppose to prevent enemies reach out to gray matter.
Play ' Ben 10 Omni Switch'  Online >>>
3. Power Rangers Dino Charge Unleash the Power 2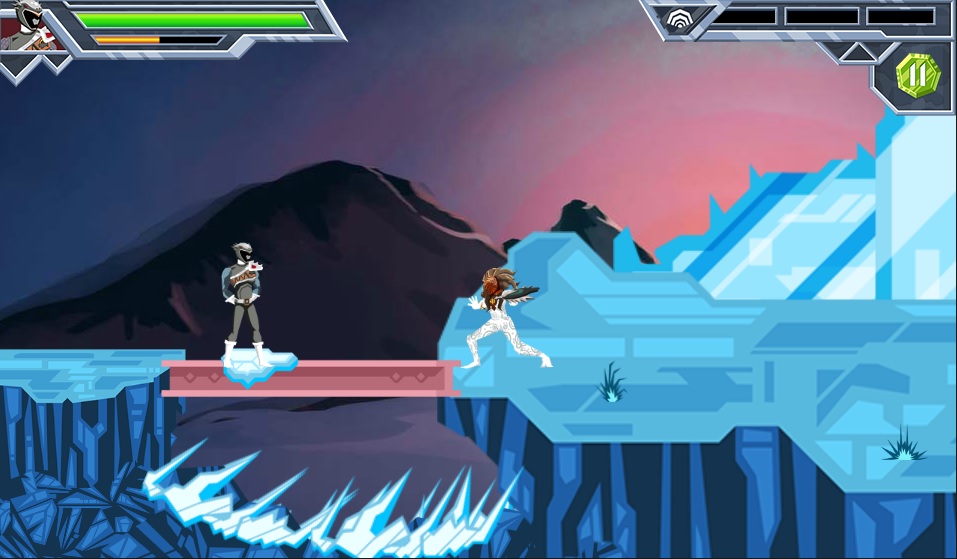 Power Rangers has been a cult for teenagers and youth for a long time. Power Rangers become a quite popular comic character or cartoon character and the so this game which follows the adventures of Power ranger in various setups against the enemies. You can choose from different Power Rangers whether you like Yellow Ranger, Red Ranger, Black Ranger and other. You can hit your enemies with the power sword and even call Megazord at some particular junctions.
Play ' Unleash the Power 2' Online >>>
4.The Amazing Spider-Man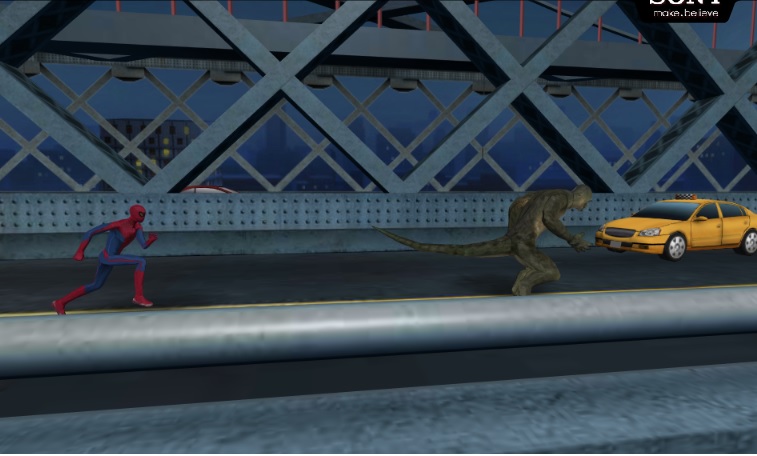 The Amazing Spider-Man game is one of the coolest spider-man online games ever where he can do almost everything Spider-man does. You can do all those spidey-parkour, using webs to jump from one building to another and more. With constant journey, at each step, a new move or power is activated to fight against robbers or muggers. It is this basic side-scrolling running game which lots of jumps and dodging the obstacles. You also have to beat the muggers in your way and take possession of the stuff they stolen and return to the common people you meet in your way. The level of the game is limited, so after four various long levels, the game will be completed. In the end, you will the traditional ' The Amazing Spider-Man' Villain Dr. Lizard for the final confrontation.
Play ' The Amazing Spider-Man' Online >>>
5.Ninjago Rush Game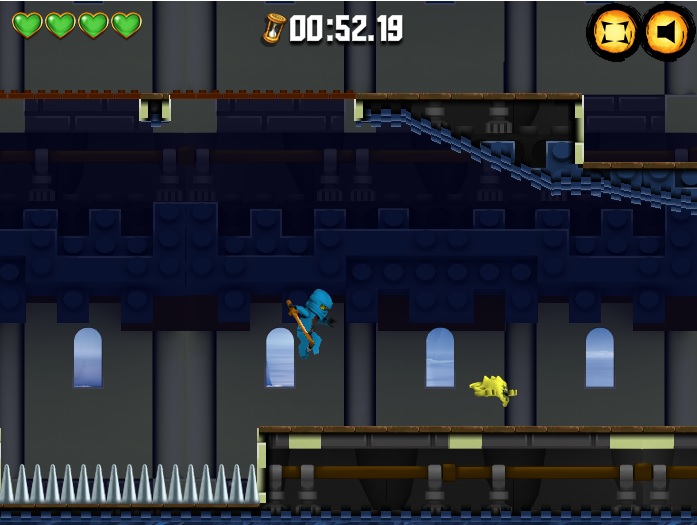 Another well-made game from a very known cartoon character which grown might miss. You will be controlling Ninjago with his wooden sword in this platform action game. You are supposed to make large jumps and rotation attacks on enemies to hit them. Then, there are multiple obstacles plotted against you which you need to walk very smartly.