Who doesn't love cartoons?  Everyone! And so does kids too. It is to admit that the best cartoon age was the 90s when it was all Mickey Mouse, Ben10, Tom & Jerry, Pokemon, Dragon Ball Z out there. However, online gaming comes to a trend a few years later, at its hike. Now if any kid is looking forward to enjoying those cartoon as well as games, then it is a good choice to make. Well, we can help with the game so far! Check this awesome cartoon characters-based games available online exclusively for kids.
1.Mickey Mouse Pillow Fight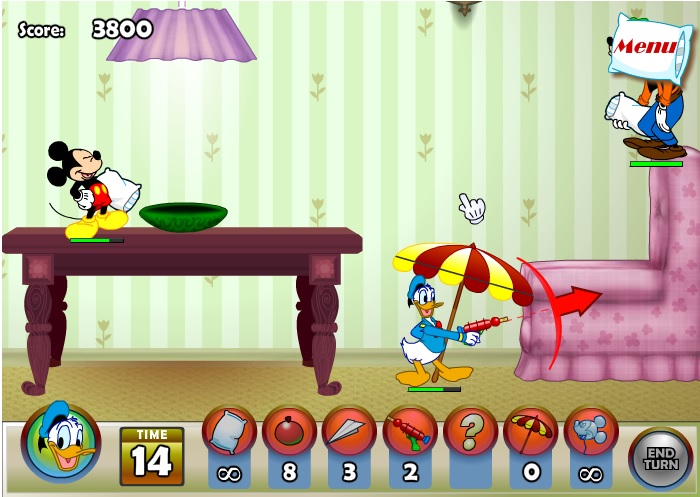 Mickey Mouse Pillow Fight is as it sounds, it is about a pillow fight, however more than it. It a fun-loving kid game they can enjoy and engage them for a long time. The game features their favorite and contemporary characters like Mickey Mouse, Goofy, and Donald Duck.
Play ' Mickey Mouse Pillow Fight' Online >>>
2.Ben 10 Action Attack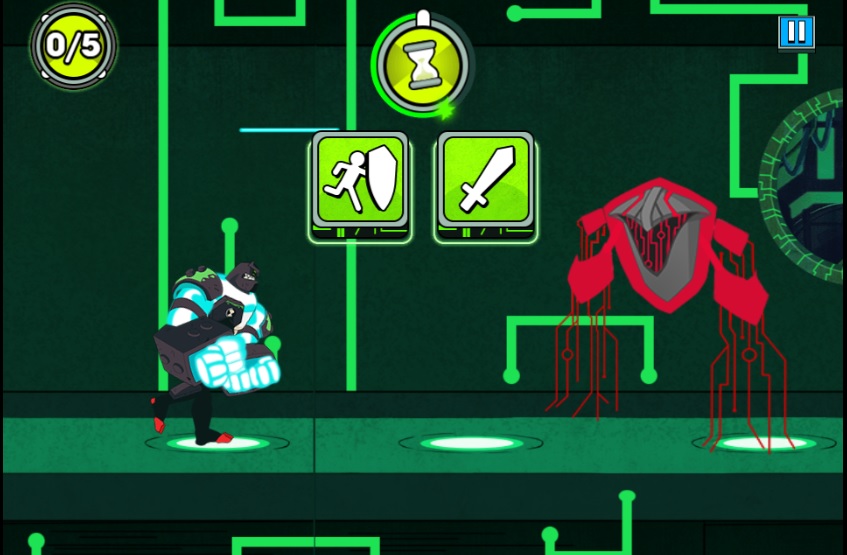 Ben 10 Action Attack is not just fun but also a thoughtful objective game where the young gamers are supposed to decide or make a choice in their approach everything there is an obstacle. It can be an alien enemy or any trap, so you basically have to choose between two approaches that are attacking or defend and sometimes even jump.
Play ' Ben 10 Action Attack' Online >>>
3.Teen Titans Go Games Rescue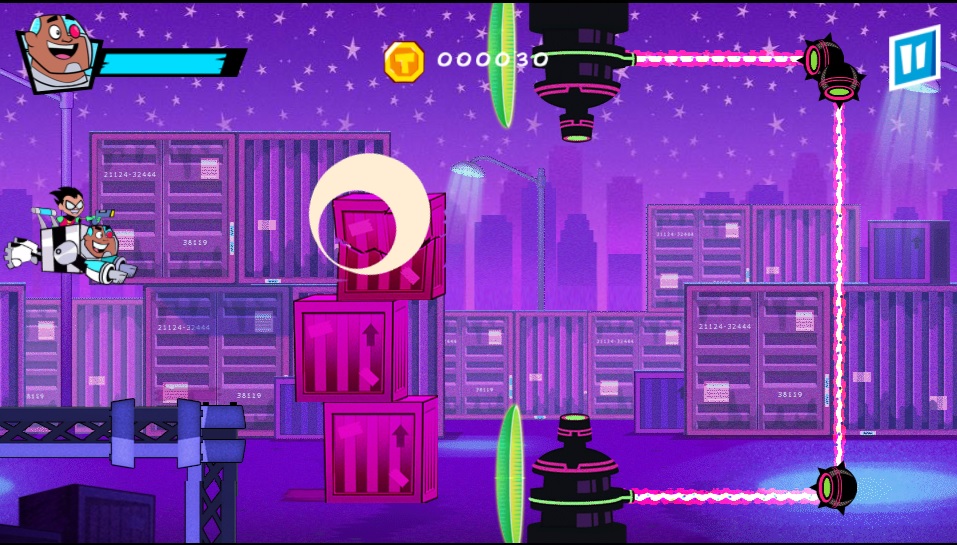 Play ' Teen Titans Go Games Rescue' Online >>>
Teen Titans is a very engaging game where these known two characters as Robin and Cyborg are the protagonists against all the enemies in this platform game. The game is perfect for kids as it is not too much serious or complicated to play, also it is not too much simple to be bored with. Robin sitting on the back of Cyborg flying in the air need to blast the boxes and other obstacles where they can shoot in all four directions. Make sure to remain far from any explosions to make it minimum damage to yourself or no damage at all. There are a lot of flying enemies throwing fire at you which needed to be destroyed by fire before it attacks the heroes.
4.Teen Titans: Ravens' Nightmare 
Even superheroes are tired with mosquitoes. Raven from Teen Titans was all going to sleep and have a good night but she was bitten by a mosquito finding out surrounded by a lot of them. But they are not regular or normal mosquitoes. You are supposed to kill them but for that, you need to capture them in the dark zone and then cut with the mouse cursor.  The dark zone sustains only for a while and you have to make sure they got hit by the dark power. If you do not cut them in their dark zone, they will be multiplied by more numbers.
Play ' Teen Titans Raven's Nightmare' Online >>>
5.Doraemon Vs KingKong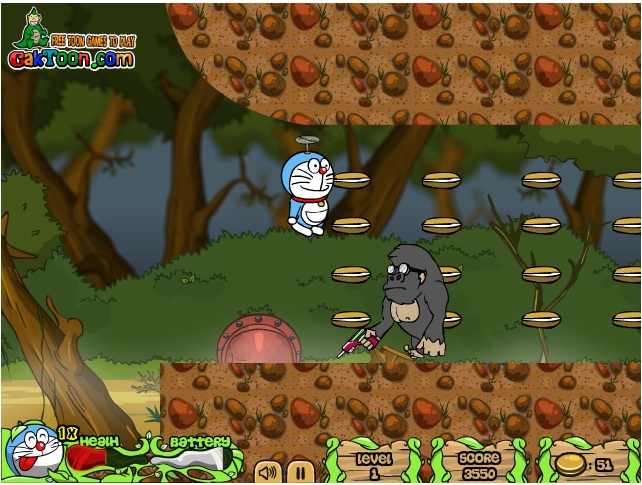 If you love Doraemon, this will be a really cool game for you where Doraemon went for an adventure where he supposes to take all the Dora cakes and fight against king kong in the jungle.  Doraemon can use his helicopter gadget to fly and also shoots fire to kill these gorillas.
Play ' Doraemon vs Kingkong' Online >>>
6.Tom and Jerry:  Chocolate Chase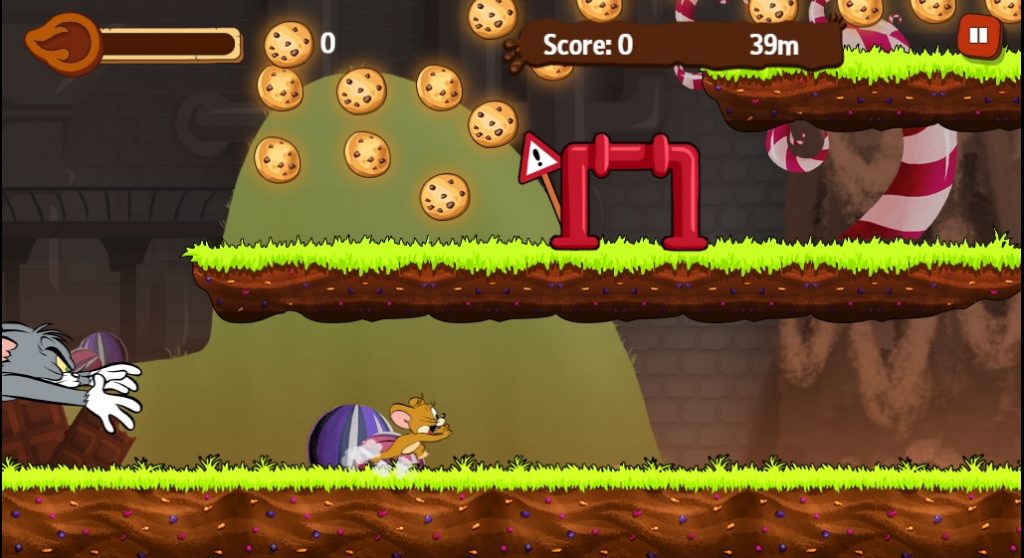 The Cartoon Network classic cartoon ruled for decades is back in the game where you as Jerry are as usual running from Tom but for better things this time. Jerry is supposed to collect as much chocolate cookies as he can and jump over the obstacles as well.
Play ' Tom and Jerry: Chocolate Chase' Online >>>
7.SpongMania Game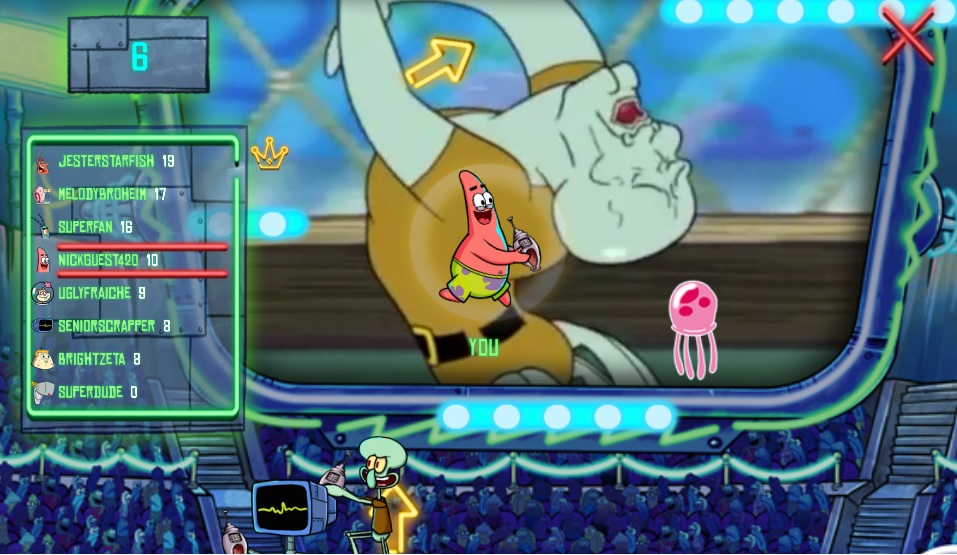 Spongmania Game is a very unique kind of run and race game where you are supposed to choose your favorite Spongebob character except SpongeBob himself. The game is about getting some gift for the SpongeBob where you will be racing against all other Spongebob characters.  There are various obstacles like jellyfish and more against you, slowing you down.