iPhone games are just evolving for better day by day, every day featuring something unique, sometimes indie, sometimes from the brand developers but everything came to a wide range to choose from. Here are the most popular 12 iPhone games which will be ruling 2019 as well as they did in earlier few years.
Twinfold
Twinfold was earlier appear to be like iOS tile-sliding match-making classic game of threes. It came to be one of the most popular puzzle iOS game. The simplistic yet vibrant and user-friendly interface of the game was among the favorite takeaway from the game. There is a claustrophobic grid where you were supposed to move the cards, further to match the pairs.
Asphalt 9: Legends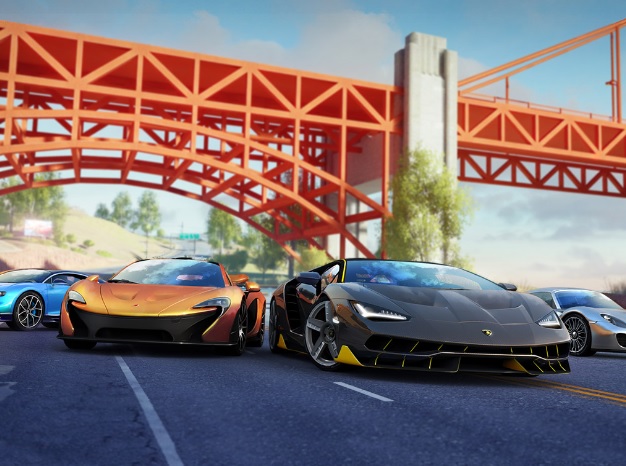 Asphalt 9: Legends is a popular 2018 racing game developed by Gameloft Barcelona, released in 25th July 2018. The ninth game in the Asphalt series become one of the highly bought or highly played games on iPhone. Asphalt 9: Legends received quite great reviews as well, especially from the iPhone or iPad gamers who prefer sports or racing. It features hyperspeed supercars from well-known manufacturer brands such as Ferrari, Lamborghini, and Porsche.
Reigns: Game of Thrones 
Reigns: Game of Thrones released after the popularity and pop-culture rage of HBO TV series ' Game of Thrones'. It is basically a card game where you fight against an opponent with various GOT-character oriented cards with specific abilities. It is super fun if you are a fan of the show.  The game is also available in Android version as well.
Hearthstone: Heroes of Warcraft 
Hearthstone is a free-to-play online game which is also available for Apple devices as well. It was originally titled as Heroes of Warcraft as based upon an existing series with same elements. It is developed by Blizzard Entertainment. It is an award-winning collectible card game based upon the Warcraft universe inclusive of all elements.
Fortnite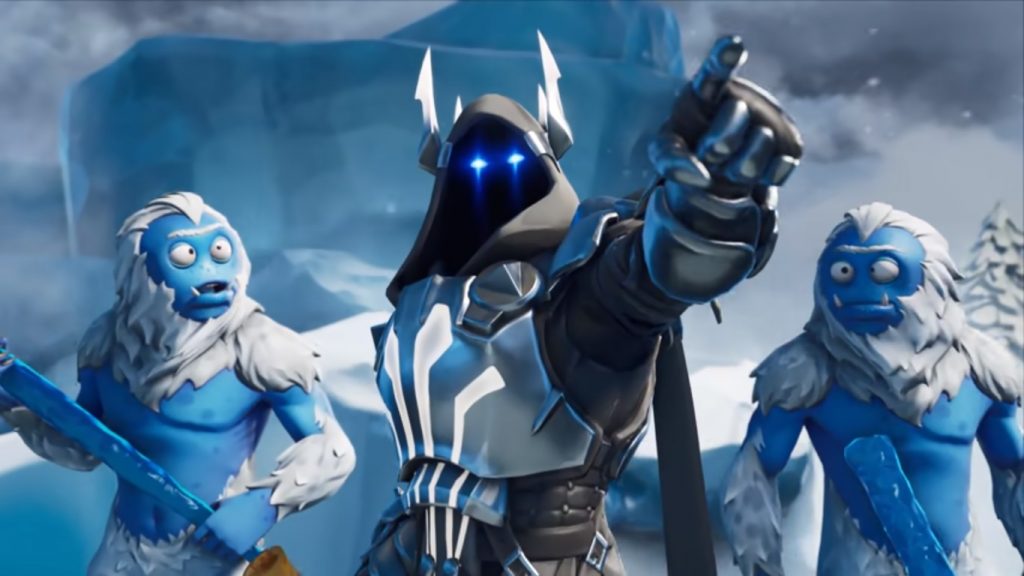 Fortnite is overall, one of the most popular video games played across various online platforms such as Android, online, Apple and PC as well. Fortnite is a great strategy-adventure game where you need to build and destroy, squad up with your friends and fight against others, everything is to stand in the last battle royale.
Subway Surfers 
Subway Surfers is ideally one of the favorite smartphone game popular for a long time and still trending in the lists for 2019 as well. The action-running game is to collect the gold coins, jump off over the obstacles and enjoy this endless running journey. New improvements have been always going on with the game available for iPhone version.
Shadowgun Legends 
Shadowgun Legends is a popular and free first-person-shooting game which is available on both Android and iOS platforms. It is developed and published by Madfinger Games. The multi-player real-time gaming with the Shadowgun legends becomes the reason of its popularity over the gamers.
Donut County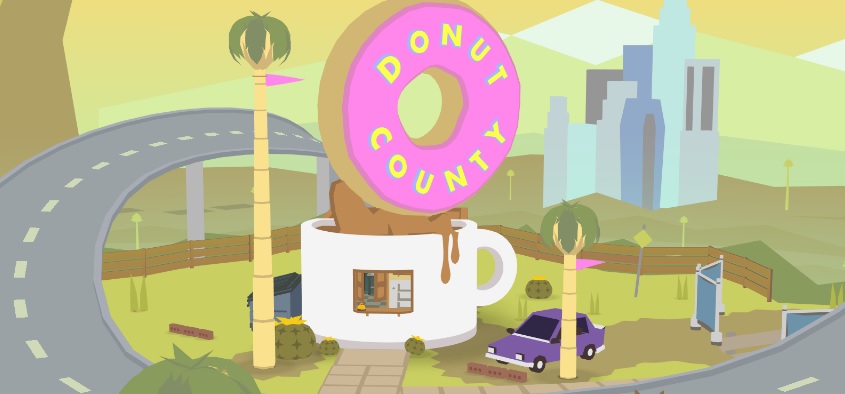 Nobody can move out without talking about the 2018's favorite iOS game Donut Country when talking about top games of 2019 for iPhone.  The spell continues to bind in 2019 as well. It is a very different kind of game about a mysterious hole in the ground. The game is a story-based puzzle game where you are playing the growing hole in this cute place with cute characters around.
Alto's Adventure 
Alto's Adventure is one of the most popular trending sports adventure game about snowboarding where you are supposed to do smooth snowboarding jumping over various obstacles. The game become popular due to the extensive amount of graphics and visual experience the game provides.
PinOut!
PinOut! is a puzzle game which is reinvented from the popular developers of games like Smash Hit where you have the race against the time. It has received critical-acclamation and positive reviews from the known resources as well.
Monument Valley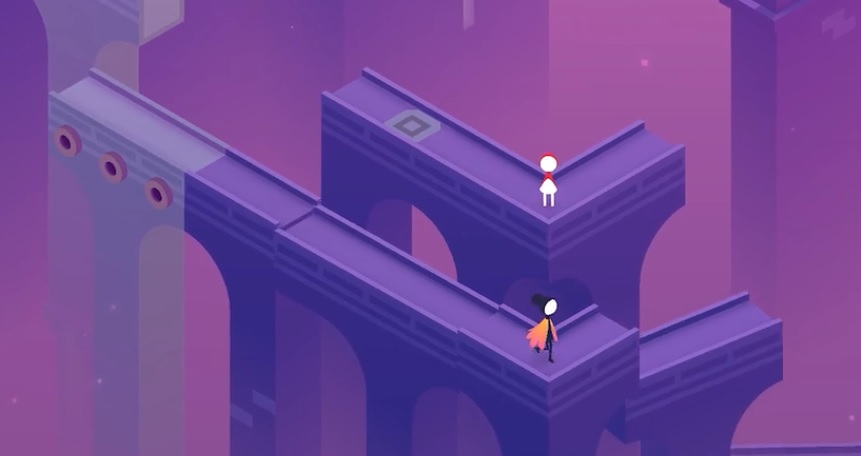 Monument Valley is one of its own kind puzzle game which is highly popular in 2019 among iPhone users. The game is developed and published by Ustwo Games. The player is supposed to lead the princess in this optically-illusioned maze and manipulate the world around her to make her safe reach to the destination. It is a very smart and unique kind of game to play.
Clash Royale 
Clash Royale is the collectible game of tower defense, card game and also the multiplayer real-time battle arena gameplay. It is indeed one of the most popular game on the iOS platform. It is also one of the most successful and highly-revenue generated game ever as well.