Escape games are one of the most challenging genres in video games.  However, These games are time-consuming, engaging and elaborate. Some of the video games come with explaining, storyline or even plot, but there are few where you simply get the room where you have to find your escape. Apart from that, this genre in games contains lots about a detective solving, puzzles, etc. other flavors too.
Room Escape 
Well, the game is simply looking but challenging for those who like to play escape games. Here, you have to cross the bars and collect stars as well as the key which will open the unlock door for you. But also while you do that, make sure to stay away from the little monster who is jumping here and there.  Also, avoid interacting him as he will eat you and you will lose the game.
Play Room Escape online here >>>
The Crimson Room
It's one of popular and more than ten years old escape game. Well, the game needs you to keep focused as you can get lots of clues from here and there. The basic storyline that you follow is, you had a party last night and you drunk way too much. Next morning you wake up, but surprisingly this room does not belong to you.  It's a strange room which is locked, and you have to find all the hidden clues and items which also include the key to the door too.
Play The Crimson Room  online here>>>
Viking Escape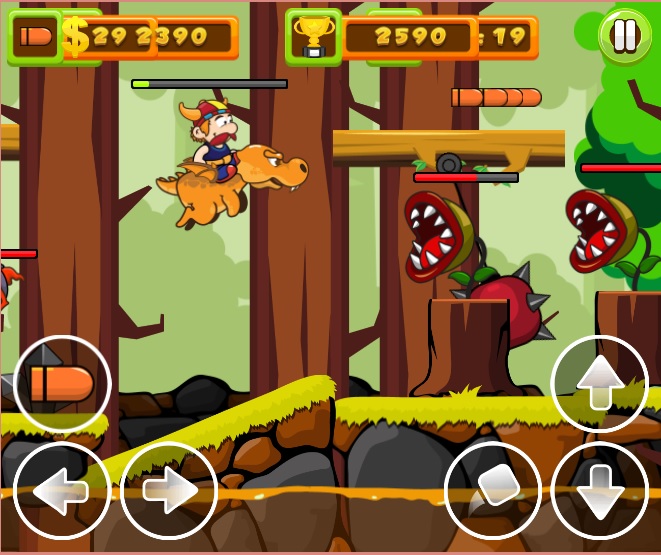 Viking Escape is about Viking who is finding his way so he can get out from the forest. However, his way is not simple as there are lots of monsters, goblin and various other enemies. When you are playing the game,  make sure you stay away from all kind of things such as ground, woods, etc. and enemies so you can protect yourself. Apart from that, You get weapons so you can kill the enemies but be careful as you can also get killed.
Play Viking Escape online here >>>
Baby Yaga 
One of the most different and fresh concepts with high value in production, the game is based on magic and little unusual as compared to other escape games.  Well, Baby Yaga is about a jungle and tree house which is belonged to a witch. You accidentally end up in the jungle and the witch capture you and locked in her tree house where you can get lots of magic things hidden. You have to find all those things and use them for getting out of the house.
Wothan Escape
Wothan Escape is another different game which is not exactly about the usual escape games.  Here you have to collect all the coins that you have but also keep yourself protected from pointed wheels and other sharp objects. If you get in contact with those objects, you will lose your life, and the game will start from the starting. Not just that, the speed of the game is quite fast so make sure you know the right time to jump