Well, Video games were always on hot topics. Lots of people like to talk about their favorite video games and players, however due to lack of knowledge and improper researched lead the myths. There were lots of myths you may hear, it even includes that there were some people who caught pokemon in real life. Well, there are more such myths which were famous and lots of people believed in that.
Super smash bros 64 let you play the sonic 
There was a time when most of the people heard that the sonic could be unlocked in video game super smash bros 64. Not just that, children were even very sure that they know someone who actually did that. But super smash introduced the relationship between Nintendo and sega which was far different. However these days Sonic do appear along with Mario, but at that time,  Nintendo 64 was the rival.
Video games are not for girls 
However, there was a time when people hugely believed that video games are just for boys. Even the numbers of video games were brutal, violent and even dirty. However, with the introduction of video games like Pac Man,  the game field start changing and sophisticated. But again, video games are never just for boys.
The first video game was Pong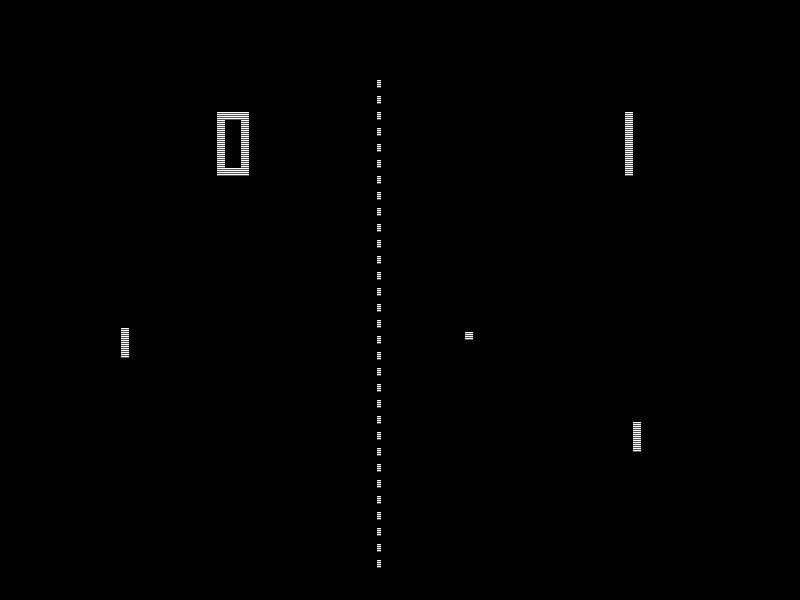 On November 29, 1972, two computer programmers named as Nolan Bushnell and Ted Dabney introduced the Atari, and also developed the game pong. However, it was listed as a history of the video game as ' Pong' was known as the first video game. But actually ' pong' is not the first video game, more games were there. The concept of pong being the first video game is not true at all.
Herobina is a hidden character in Minecraft
There was a rumor about having a secret creepy ghost character named Herobina in Minecraft. Several players claimed that Herobina roams here and there. Also, he destroys the buildings and even takes the animals. Along with that, some also reported that Herobina could take the 'Steve' character, but he gets the white eyes. According to the developers, there is nothing like  Herobina in Minecraft, but there are chances that it can be a mod thing.
Micheal Jackson created the Sonic 3 soundtrack 
However, nothing was ever confirmed about Mickeal Jackson being part of composing the soundtrack of video game Sonic 3. Lots of people even believed that the sega removed the credits because Micheal Jackson had too much complicated and negative press at that time. Along with that, some believed Jackson was not happy with the end results as so he decided to pull out his name. No matter what was the reason, but the rumor was denied for a very long time.
The covers of Madden was a curse
During 2000, the electric art was focusing on featuring the stars of NFL as their cover for the video game Madden. Not just the players but also the NFL stars was desperate as it was a huge deal to have characters with their own face. However, every single star who get featured start getting injured, and it led the rumor that the Madden cover was the curse for the NFL stars.