There are lots of video games. However, some of them are really strange, and some just make no sense. However, the reasons for making such games are just to entertain the players by offering something completely offbeat. If you like to play such games, then you can try this given list below.
1.Short Life
Short Life is an interesting combination where you can choose the hero and location. However, for starting, the locations are locked, so you have to start with the given one.  When you start the game, you have to be sure to keep your hero safe until the end. There will be lots of hazards and difficulties, keep the hero and his body parts protected when you are going through the process especially his head from getting hit.
Play Short Life online here>>>
2.Riddel School 2
There are lots of time when kids want to run away from their school and classes. Based on the same concept, Riddle School 2 is bringing the new story where you can run away. However for doing that you should find all hidden things which can help you in getting out of school. Not just that, make sure you don't miss anything so you can easily find the way. Along with that, do carefully listen to the conversations it can tell a lot about your surroundings.
Play Riddel School 2 online here>>>
3.After Life: The Game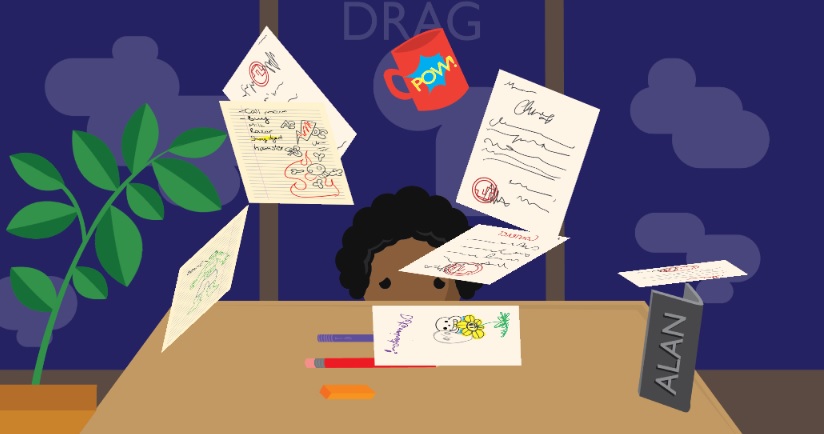 One of the interesting and different concept that you will find, Afterlife is all about the fun that you can have as a ghost. Here you can help the little ghost to spook his colleagues, flying to different places, protecting the wife of his and also doing lots of other fun.  Not just that you need to learn a few things before you start the real gameplay and for that, there will be some practices that you need to do correctly.
Play After Life The Game online here >>>
4.The Littel Big Snake 
However the game somehow gives the classic snake video game like a vibe, but it's way different than that one. Here you play as multiplayer which means you are not only one snake and there will be different players too. For winning the game, you need to collect orbs as many as you can. The more you collect, the larger your size will increase. However, make sure that you don't get in touch with anyone other snakes while doing that. Apart from that, you also kill your enemies by going round and round or making a circle. After you kill them, you can collect their orbs as well.
Play Little Big Snake online here>>>
5.Tape It Up Online
The game is based on you like tape, and it's your goal to make sure that every box has tape on it. For that, you can move right and left and tape the open boxes. Also, you can collect all golden coins for getting more scores. However, the game's speed is super fast which means the player needs to be very attentive while playing the game.
Play Tape It Up Online here>>>