Arcade Games were truly special in people lives. Most of the people even when they are not avid gamers have memories to put coins into arcade machines to play their favorite game. It was one of the most staple entertainment sources back then. It got more popular over the years and later adapted to the Gameboy, gaming consoles and finally to PCs and playstations. But arcade games still are contemporaries in the pop-culture universe and living in the form of characters or franchise and even online games where you can actually play them. Be it Mario or space invaders, the celebration of these epic arcade games are still going on. If you share the same nostalgia and emotions, here are 6 arcade games you find online where you don't need a coin anymore to play.
1.Street Fighter II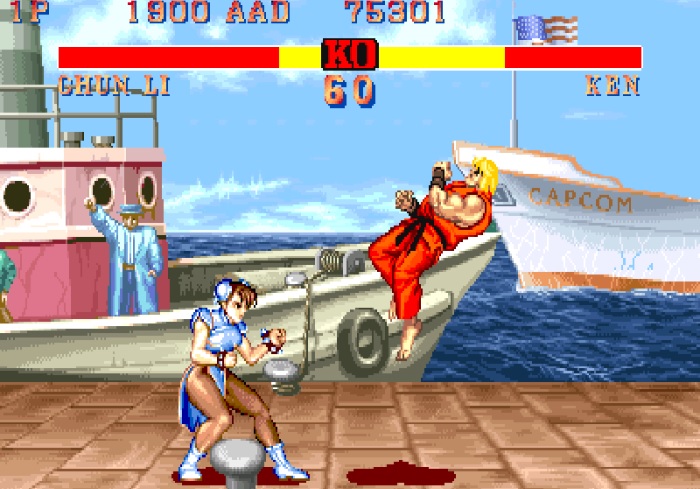 This game is a particular favorite for most of the gamers at that time and years after the era. The game was followed by a further 5 more successful series along with a lot of spin-offs, versions, and sequels. Everybody has a memory playing this game in the game parlors or with friends. It is a full-combat style one-to-one fighting game which is now available online as well. The first Streetfighter was released in 1987 and second in 1991. Even they had the last release in 2016 but classic and old ones are the best. New fighters have been introduced in the game as well. Every fighter supposed to have certain moves, specialty, and form of martial arts.
Play Street Fighter 2 Online >>>
2.Space Invaders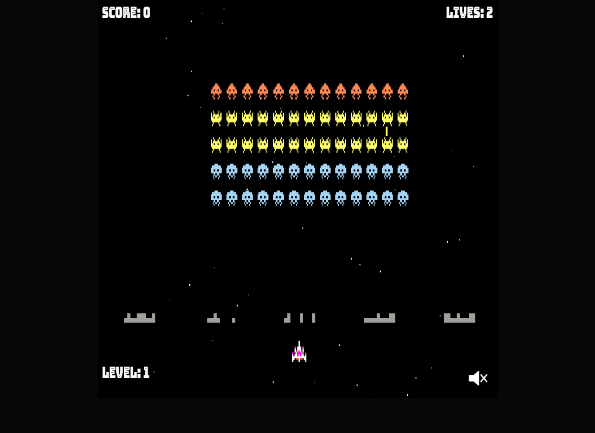 Space Invaders is one of those iconic popular arcade games that ruled the 8-bit gaming industry. Not to forget, the game is still fun and engaging to play as it is one of those contemporaries which never get old. It is one of the ideal and very first shoot 'em up games. As spaceship, you need to shoot the invaders in the space to win the game. It is again one of the highest grossing games ever. Here you can play it online, anytime.
Play ' Spade Invaders' Online >>>
3.Pac Man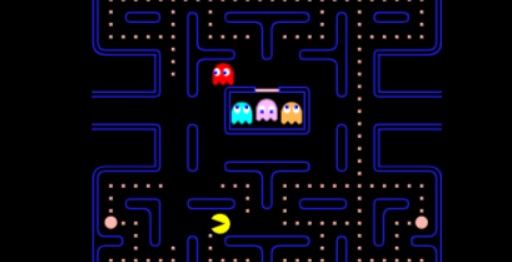 Pac Man is known because of its vast popularity which turned the 1980's arcade game into an overnight sensation.  here you get a Pac man trapped in the maze which contains dots ( aks Pac dots) and Four ghosts in multi colors ( Blinky, Pinky, Clyde, and Inky ). The Pacman need to eat as much as dots he can eat while saving himself from a ghost who chase him.  With the special power that Pac man earns, he can eat the ghost too. However, the eyes of ghost stay in the maze and they go back to their own place until they get recover again.
4.Asteroids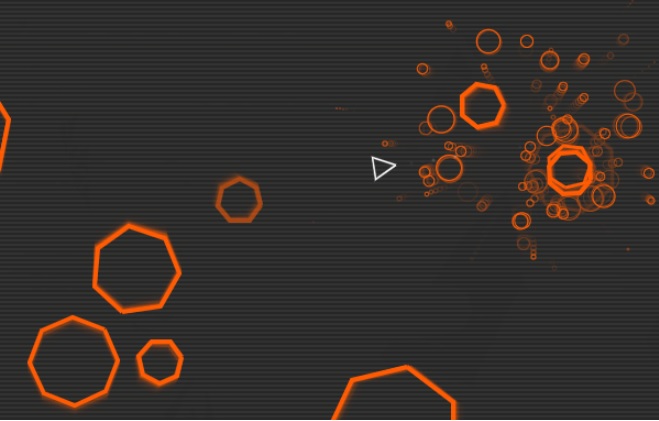 One of the most popular classic games of the all-time is Asteroid Classical even if now there are many versions of the game are available. It is simplistic to stimulate online game set up in a space where you control a spaceship in space-saving yourself from Asteroids. Using your arrow keys to decide the direction and 'up' arrow key to move forward. Using 'Space' Key, you can shoot at the asteroids coming at you and destroy it. So to survive, you can destroy the asteroids, sweeps away from it or do both. It is a fun simulation game which gives you edge-on-seat playing experience.
Play Asteroid Classical Online >>>
5.Frogger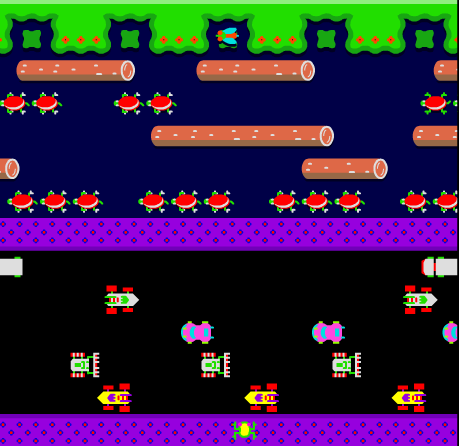 Frogger is a popular 8-bit arcade game where frog needs to cross the road with populated vehicles and then cross the river with logs and turtles. The single screen puzzle-kind game is strategic in nature. You need to be predictive and calculative about your moves. It requires patience and tests you every time. There is a lot of waiting and acting in this game, makes this ideal for this list. You can also play the advance version of the Frogger named as ' Frog Jumper' which is quite cool to play.
6.Donkey Kong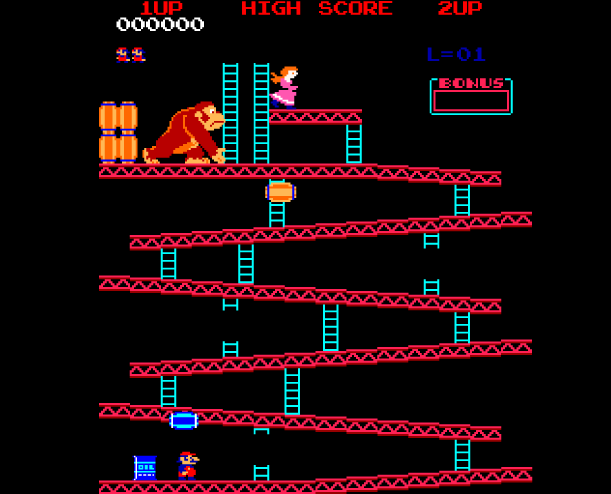 Donkey Kong brings the real nostalgia of gaming of that 8-bit gaming era where it was certainly among the best ones. And you must know it is not just popular alone for that. The character 'Mario' was actually made debut in this very game, not actually in Mario series. Donkey Kong is a single-screen game, more like a puzzle where you need to save the princess at the top of the structure along with ape-like character Donkey Kong who is throwing drums at you. You are supposed to reach the princess saving yourself from those drums. It has first appeared as those arcade machine games.