2018 was the year of great games whether it was new versions of popular and post-modern cult games such as Counter-Strike and Call of Duty or rise of fever of new games such as PUBG. More games are introduced every year, so most of the time, few get out of the limelight. Well, here are some 5 most popular games of 2018 which might be leading in 2019 but you may miss that.
1.Grand Theft Auto V
Not to mention even how Grand Theft Auto (GTA) franchise games has become the modern cult of today's gaming era. Grand Theft Auto V released in September 2013 for Xbox 360 and PlayStation 3. For Xbox One and PlayStation 4,  it is released in November 2014. GTA V was finally released for Microsoft Windows in April 2015. You can play this action-adventure game either in a third-person or first-person.
2.Player's Unknown Battlegrounds
Player's Unknown Battlegrounds is an online multiplayer real-time battle royale game which turns out to be one of the most viral and widely played game today. Commonly known as PUBG, the game becomes popular, a gaming cult among the youngsters which today gained so much hike that it turns out to be the unseen rage. Very few games have received such level of public recognition. What fascinating about the real-time game is various players can join the game from different parts of the world.
3.Fortnite
Fortnite is an online video game considered to be today's most popular games which going to further lead in 2019 as well. The game is available in three different kinds of modes which is similar in the gameplay. The first you know is Fortnite: Save the world which is more like the shooter-survival game to fight against zombies look-alike creatures. Second is Fortnite: Battle Royale, a free battle game with up to 100 fighters in it. The third one, Fortnite Creative is quite different where you will be allowed to create new worlds and war arena. The game has become a cultural phenomenon.
4.Super Mario Odessey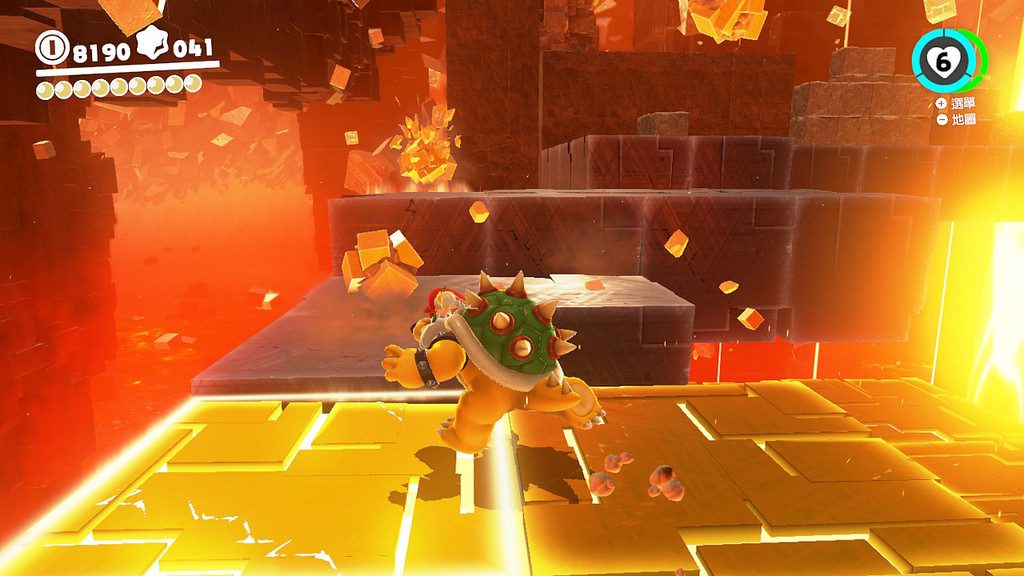 Another platform game from the most popular gaming franchise Mario is Super Mario Odessey released on October 27, 2017. Since then, it has been leading the top most played games of the recent years and so going to be in 2019 as well. Super Mario Odessey is pretty much cool even considering the wide range of variety in Mario games maintaining the traditional significance as well. Here a new character Cappy is introduced which can turn itself to be Mario's cap and has the ability to possess objects in the game.  Mario games are just refusing to get off from the charts for the last couple of decades.
5.Counter-Strike: Global Offensive
The multi-player first-person shooting game is indeed the cultural phenomenon since after its release. it has been played on an international level among worldwide gamers of different age groups. It is a fourth in the series of Counter-Strike games released for various platforms including PC. The gameplay here is pretty much basic but the level of conviction in the missions, firing, multiplayer levels, shooting experience, and others brought to the plate is unimaginable. The game is critically acclaimed as well as a love for most of the gamers around the world. It is basically a shooting war between two groups, one are terrorists and another are counter-terrorists. Both are supposed to eliminate each other for different missions and motives. There are different and multi-layered objects, weapons sale, actions to perform which makes it even more interesting, especially in the multi-player mode.