Beat'em up games are truly fun, especially with some stories, good characters and adventures. Mostly fighting adventure games are concentrated in the beat em' up subgenre and it is there since early 80s era of gaming or around the arcade games. Here we tried to get all the cool addictive and fun beat'em up games of all time, altogether.
1.Kung Fu Fight: Beat em' up 
Kung Fu Fight: Beat em' Up is truly a beat em' up single-platform fighting game. Instead of you or the scrolling of the frame, the enemies come at you and bring the fight to you and you have to constantly beat them up from both sides. This game is totally cool for people looking to see some real moves and action.
Play ' Kung Fu Fight: Beat em' up' Online >>>
2.Street Fighter Series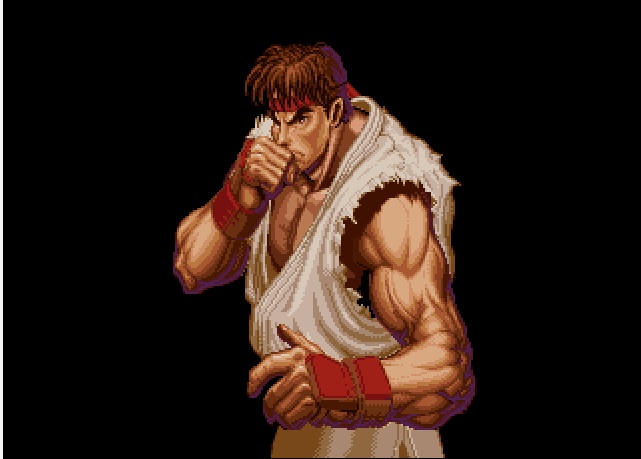 This game is a particular favorite for most of the gamers at that time and years after the era. The game was followed by a further 5 more successful series along with a lot of spin-offs, versions, and sequels. Everybody has a memory playing this game in the game parlors or with friends. It is a full-combat style one-to-one fighting game which is now available online as well. The first Streetfighter was released in 1987 and second in 1991. Even they had the last release in 2016 but classic and old ones are the best. New fighters have been introduced in the game as well. Every fighter supposed to have certain moves, specialty, and form of martial arts.
Play Street Fighter 2 Online >>>
3.Stickman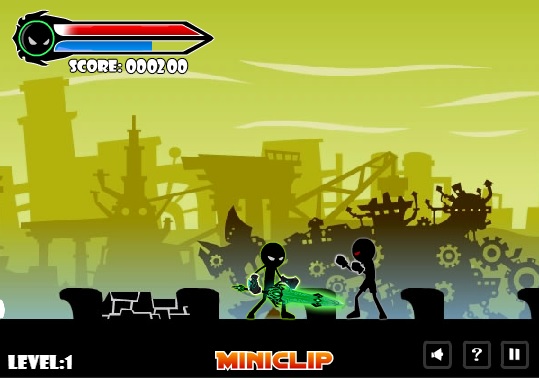 Stickman is an action-adventure combat fighting game where 'stickman' character is in this city against all these other stickgoons. A war is going on in this 2D world and without any heavy graphics, the game stands out truly. You need to fight against the constant flow of other stick enemies coming at you. You can use A and D walk left and right whereas W to make him jump. With keys such as J, K, and L, you can attack, kick and pick or throw the weapon around. The game is quite engaging and you get a lot of weapons to use which is pretty much exciting to look forward. It is one of the best stick-based beat'em up the game.
4.Teenage Mutant Ninja Turtles IV: Turtles in Time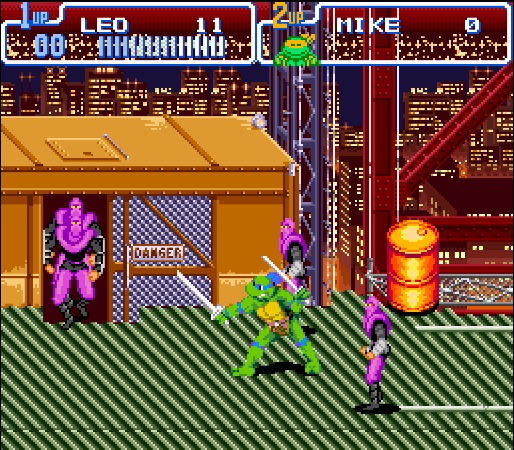 Teenage Mutant Ninja Turtles is certainly the cult back then and even now whether it was with comics, cartoons, movies or even games. The fourth edition in the Teenage Mutant Ninja Turtles said as ' Turtle in Time' is one of the most popular beat em' up arcade game ever produced by Konami. It is the side-scrolling beat em'  up game makes the genre popular for all time. You get to choose one or two players in the game, also option to select any of the turtles with their distinctive abilities and weapons.
Play 'Teenage Mutant Ninja Turtles IV: Turtles in Time' Online >>>
5.Saloon Brawl 2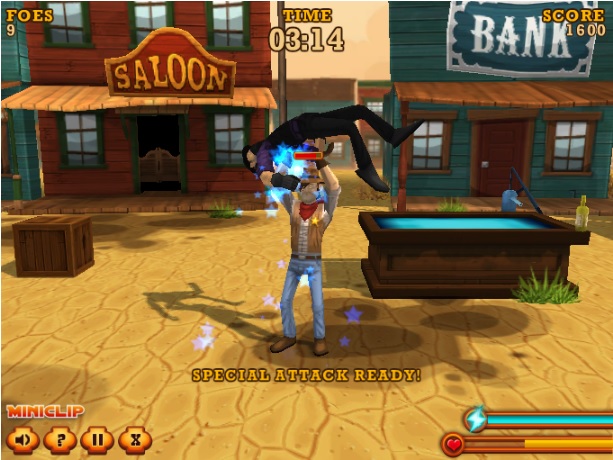 Saloon Brawl 2 is a really fun game, very less to see such concept-oriented game. It is completely based upon this brawl going on n between a lot of people outside the saloon. You just enter in the fight where a lot of mess is going ground. The game has a lot of realistic touch to it. You will be attacked by a lot of goons their just like seen in movies. It's fun to beat them up with knocks and punches. You can even throw boxes on them just like those slapstick comedy movies. You can even pick them up and throw them as well.  What makes the game even more interesting is the 3D approach to the characters and people out there. It is fun to see people in distance and perspective which makes the scene better.
Play ' Saloon Brawl 2' Online >>>
6.Cyber Rage: Retribution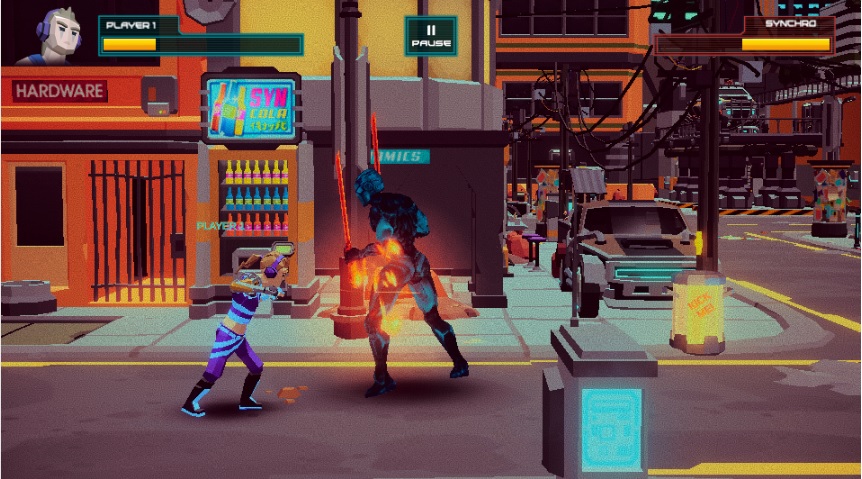 Cyber Rage: Retribution is very cool kind of 3D side-scrolling fighting/beat'em up game which can be played in multiplayer on the streets, taking down all the bad guys with lot of punches, kicks, combat fights, and even gun fires. The game is an adventure fighting game so there is a lot of experience. The backdrop design of the game is quite detailed and realistic, still in a stylistic way. The whole tone of the game is in a futuristic way whether are the graphics, enemies or weapons as well.
Play ' Cyber Rage : Retribution ' Online >>>
7.Abobo's Big Adventure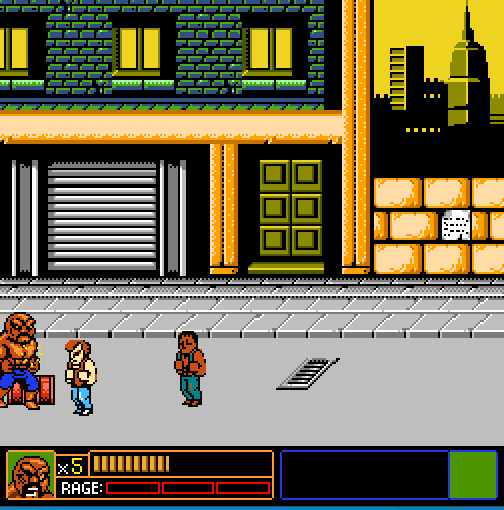 Abobo's Big Adventure is a popular 8-bit freeware parody browser game which is basically inspired by the classical Double Dragon Franchise featuring boss character Abobo. You can say it was one of the popular releases from Nintendo Entertainment System. The basic narrative of the game is about the boss character Abobo who starts his adventure to save his son.