Online gaming or video games are an essential part of pop culture and this post-modern era. Due to a large number of people having access to the internet, online gaming is a new trend which will last as long as the internet will be, which is eternal it seems. If you are also a gamer, here are these 10 facts about the online gaming industry which will surprise you at the best and update you at the worst.
1. There are more Female Gamers Than Male Gamers Online: If you think men are more into gaming, this is a myth. You will find that 45% of video gamers are women and also, 46% of games purchases are in name of women. So online gaming is not just a 'boys' thing, maybe it never was.
2. There is no religious or racial guidelines or restrictions on games:  Interesting thing is, in the real world, it could be devasted where the world is facing racism, extreme religious conflicts, cultural differences, status issues, gender inequality and much more but in the virtual world, these never matters. Online gaming is open to all, around the world so you actually do not know who is playing on other side or simply the access it gives to all kind of people irrespective of your perspective regarding them. That is fascinating, isn't
3.  Grand Theft Auto V was the most expensive game ever made: Grand Theft Auto V win the title for the 'most expensive video game ever' released in 2013. The game was developed in a total cost of $137 Million along with an extra $128 for the marketing. Apparently, it paid off very well as the developer gained the profit of over $1 billion in just starting 3 days.
4.  Around 30% of Online gamers are an age of 50 or above: This may surprise you, especially if you think gaming is youth-oriented activity. Old people are getting more influence with games day by day. Now, according to the reports, around 30% of online gamers are people with age of 50 or above.
5. You should never trust anyone in the online gaming world or network:  Due to such large access, different kind of people are playing the games online. So you need to make sure when you connect with them socially while gaming, do not engage much. Never provide your personal information or anything which can go against you.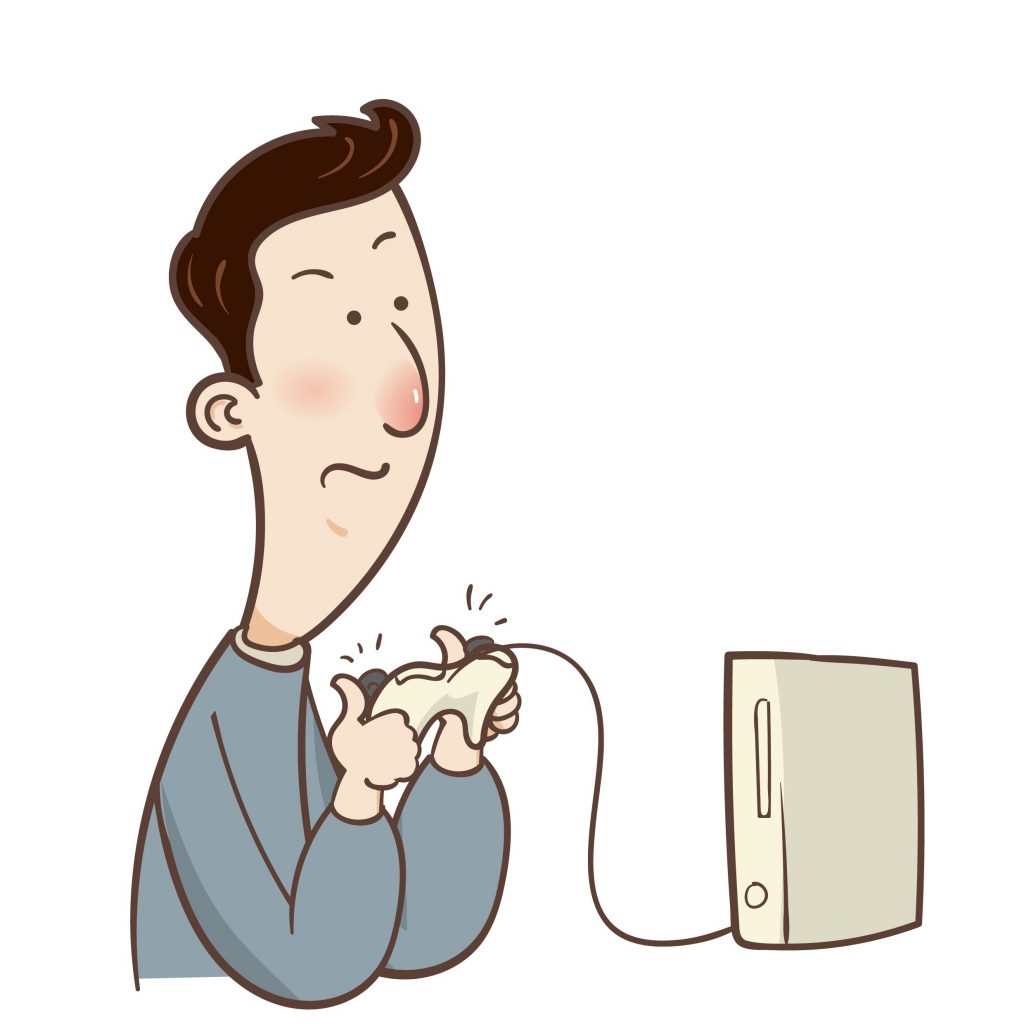 6. Chinese Online Gaming Market generates more revenue than others: It is not America, generating the maximum revenue from the gaming industry but Asia. To be more specific, China is the country which generates the maximum revenue compared to other countries in the gaming industry. Chinese online & video games industry generated more than $27 billion, according to the last year. Europe is the second largest where North America falls in the third position.
7. Around 68% of People having a smartphone or a tablet plays Online games: Online gaming is highly popular especially among the smartphone and tablet users where the access is the easiest. With figures, around 68% of smartphone or tablet owners play online games.
8. VPN Makes your Online Gaming Experience Better: VPN ( Virtual Private Network) makes your gaming experience to the next level. First of all, it provides complete safety and anonymity to the gamers while playing online. Also, allow them to change their virtual location to other countries to get maximum access. You can play games from the websites which might not work in your country.
9. Virtual Reality Gaming Is Next-Gen Gaming Revolution:  You might have seen the application of virtual reality in sci-fi movies but now finally, it is practically available. Soon, it will be part of the common gaming experience. Gamers will be not playing but feeling the presence of game as well. Virtual reality is the near future and revolutionary change in the gaming experience.
10. Single Player Gaming will be Soon Phased Out:  When some things are coming, some old things suppose to go as well. Single player gaming or campaigns are quite phasing out these days. A lot of online games are imposing gamers to play games in a social circuit where a lot of other players are there in the real-time. Also, less of the single players are coming in the advance video games.