Not just physical but online games are also great for kids for their enhanced cognitive abilities, concentration and surely for the fun, bit lighten up. But is necessary to choose the nature of the games properly, it should not be based on violence or something lot dark. The theme should either educational or simple and fun. Just like these 7 Education and Ecological games, you find at a place for kids to play Online.
1.Environmental Trivia
Environment Trivia checks your knowledge of environmental science, ecology and global warming with multiple choice questions. You can even customize the game on the difficulty level with easy, medium and Hard. With answering every question, you will earn new points and wrong answers, the next question will be asked. You can also skip any question you want. You can see the counters where it reflects the number of right answers, wrong answers and total points as well. It is a fun quiz game to play.
2.Ecological Puzzle
The ecological puzzle is just any other puzzle with the just message within of saving the environment. It is crucial to redirect your kids towards the environment from a young age.  There will be a picture puzzle you need to solve with moving the pieces in the right place. Time and steps will be counted so better you hurry up and do it in the least step taken to win.
3.Environmental Memory Game
Again quite an educational game, especially for kids where their memory is supposed to be tested within this game. There will a lot of boxes on which you can click to unturn them and see what environmental sign they say and now you need to remember and find the match of it. It doesn't allow you to keep unturned the blocks until you find the match. So you have to remember it what and where you saw the sign and its other match.
4.3D Pollutant Maze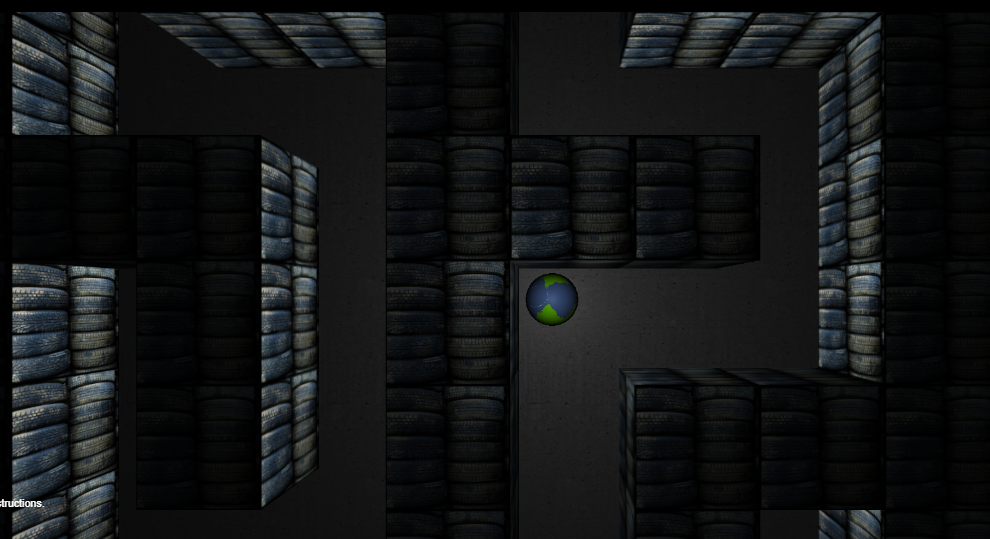 There are excellent graphics and design, you find in 3D Pollutant maze apart from its secret message to keep the environment clean from pollutants like plastics or undesirable wastes. The concept of the game is quite simple but it is a lot tricky to play. First two levels seem to quite easy but soon you will get trapped. There is ball you control between the maze of pollutant waste which is needed to get out.
5.Eco Tower 
Eco Tower is a really cool game with a sense of giving the message that some things are harmful to the environment. Those same things are harmful in the game well. You are supposed to collect the plastic bottles on the tower. The game is beautifully designed where you stair up to the tower revolving around it. You need to save yourself from acid boxes, CO2 molecules in different forms and also from falling down.
6.Eco-Defender 
Eco-Defender is quite similar to like space invaders, however still quite different to enjoy the objective behind it. It is like planet Earth is attacked by GHG molecules, carbon and other pollutants. You need to save it, shoot it before it destroys you and disengages you from your noble quest. Also, Beware from the pollution clouds up there.
7.Flying Bird Recycling Rubbish
The game is a quite fun and old school where you need to press the mouse button to keep moving on the air for the bird and preventing it striking from polluted stuff there. Your kids can get ready to try their reflexes with the game.