There was a time when the game was considered as a hobby but now it's a passion which is followed by a large population.  Now the gamers are turning their passion into an option that helps in earning too. there are lots of Game pros who are competing on a national and international level. If you want to be the pro, there are things you need to know.
Choose the game first 
Becoming a game pro need the dedication and your focus but most importantly you need to choose the game that you want to play first. It can be anything that you like as well as any genre.  These days there are lots of options which you can try before you decide to become the pro.
Keep yourself motivated 
It's important to understand what you exactly need from all of this. Find the real motivation that doesn't let you give up when situations turn difficult for you. Also, there are lots of families and even the societies don't support gaming that much, you need to stay motivated when you decide to become the gaming pro.
Do lots of practice 
There are tons of tactics, strategies,  tips and other game improving things that you need to learn. It's important for you to don't leave the practice as its crucial for your gaming pro dream. Along with that if you are losing, understand where things are not working out and find the solutions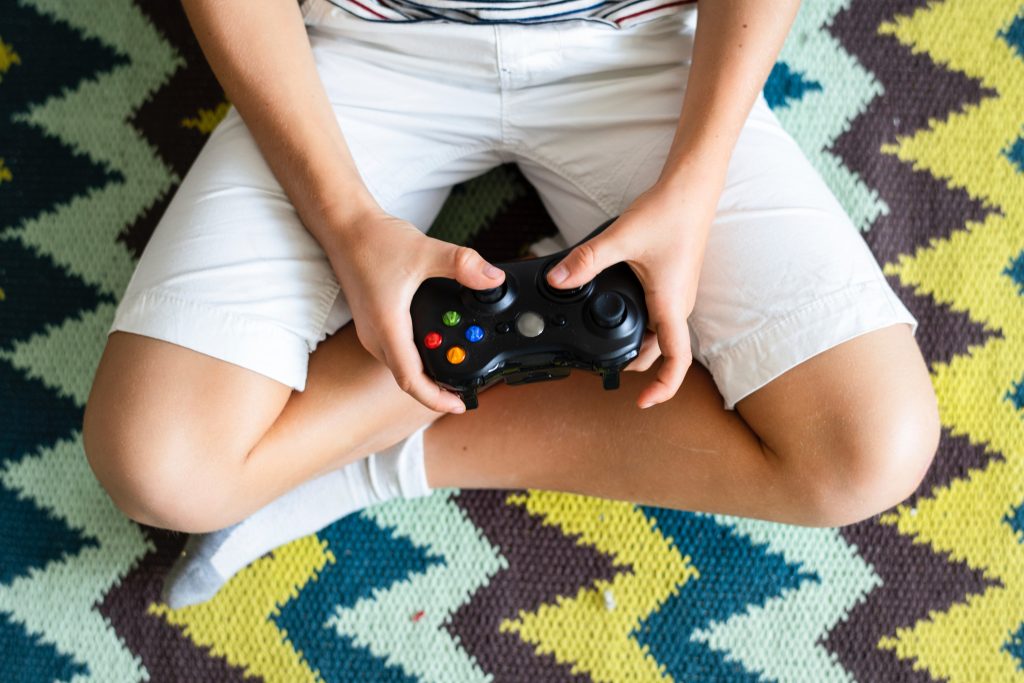 Get the gears you  need 
For making yourself gaming pro, another thing you are going to need is the proper gears, its important for you to have the right tools and equipment before you start the practicing the game skills you have. Also, the right equipment can help in improving your skills. Such as high and advance computers let you have the latest updates and hardware whereas you need to have either the Xbox and  PlayStation for competing.
 Find team and Tournaments 
Start with a community to experience the whole gaming thing and what are the rules.  Once you find the place for yourself and build the image of yours as a competitor, you are ready to move and find the team for yourself.  Also, try to the participant in different tournaments that happen on local and national levels. It will help you in checking how much you need to work on your skills. For getting the tag of Pro, you need to participate in the pro circuit games. Here, once you win the games you also earn respect with money.
Sponsorships are important 
These days, one of the benefits you get is sponsors. The gaming industry is actually growing in a positive way which is attracting sponsorships too. Getting such things also help you in getting the setups and all devices which you need for gaming. Here you don't have to invest your own money as it will be covered by the sponsors. There is no doubt that things changed and Gaming is no more a hobby. it's completely a career path where you get the respect, position, money, and lifestyle. However, things are different with this one but still if you love games, you can do much better here.