If you really love gore games, here are the best 5 collections which you must be playing. Some gore games are conceptually horrifying or bit-out of line, so pre-alert to those. Take it only like online games, but some are still amazing and cool, even it is gore, bloodshed and violence and all. Here are some of the blend you find here.
Mass Mayhem 3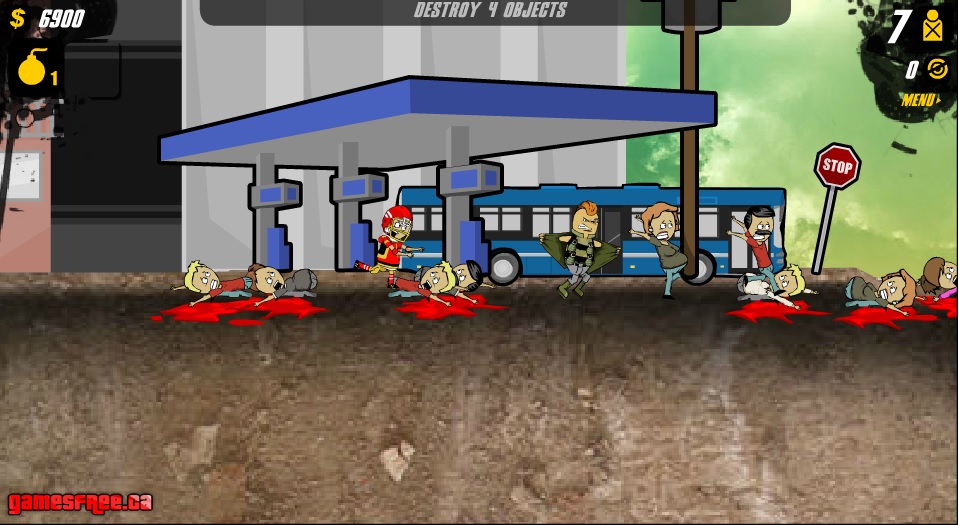 Mass Mayhem 3 is a suicide-bombing game where you control this terrorist or bomber guy who is suppose to cause mayhem at large as possible. Your target is to reach the largest population out there, where the people are most hanging out and launch the missile killing everyone in the direction and blast it at a certain point.  After that, once you show yourself as a human bomb, you need to blast yourself before people get out of the place in the panic. It quite a gore and violent game but not too much graphic as well. Also, do remember, it is just the game for the entertainment purpose. Do not relate to anything.
Play ' Mass Mayhem 3' Online >>>
The Visitor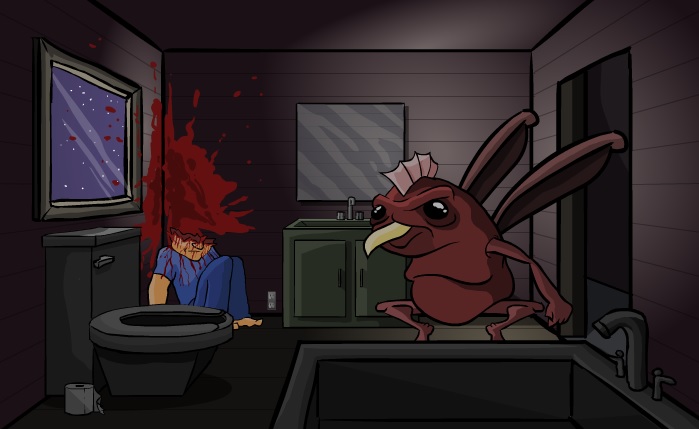 The Visitor is quite an interesting and engaging puzzle-story game which will hook you. Yes, it is a bit of gore but still really cool, not like Mass Mayhem. You might really love the very concept. It is about this tiny creature came to earth from space, an alien who can survive only on a host body after getting into it through some hole in their body. It kills the host body and takes the attribute of it. It is truly like a sci-fi horror movie. You control the environment where with clicks, you are supposed to find the right order to make sure he gets his food.
Play ' The Visitor' Online >>>
The Visitor Return 2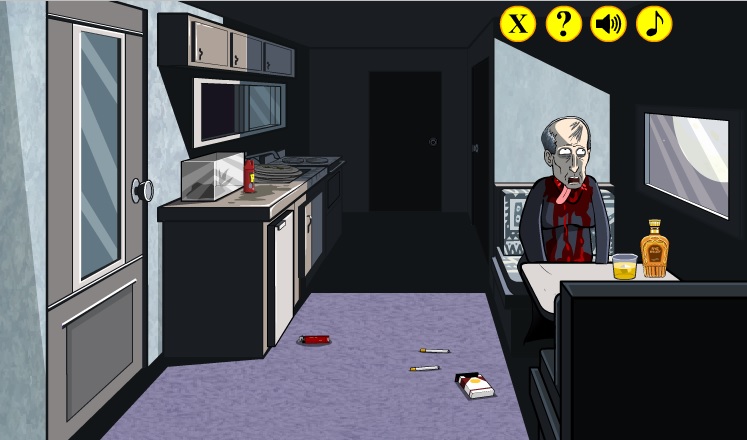 The Visitor Return 2 is the sequel of The Visitor, which is again about this tiny creature need to take over the bodies and attain their attributes. The situations are though changed here, also the complications. It becomes tricky to make sure, he gets the host. You need to predict the right move consecutively in the order, so things happen as it should be, otherwise, he will be watched and killed. The game is limited puzzle wrapped up in a story, so you will really enjoy it plus if you like the gore, it is really cool to see.
Play ' The Visitor Return 2' Online >>>
Foreign Creature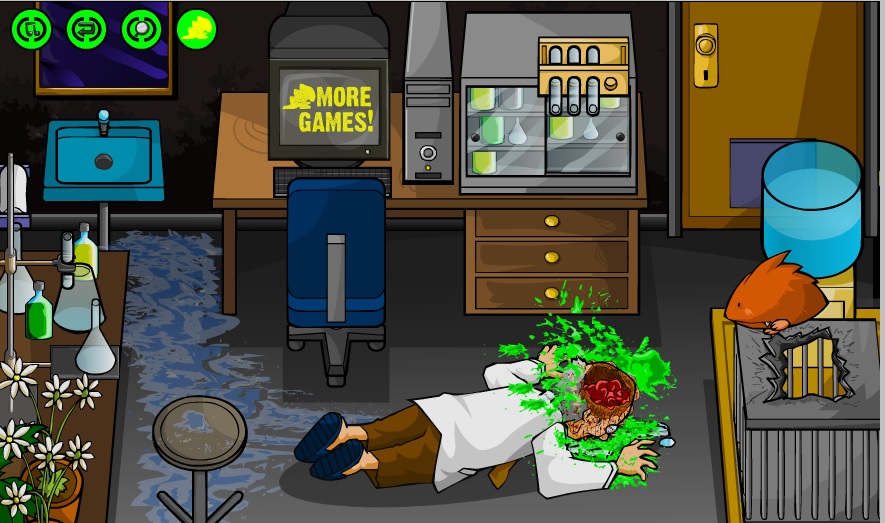 Foreign Creature, the game pretty much looks like the 'The Visitor', however here the circumstances and the alien or extraterrestrial being is different. He also supposes to take over bodies but he tends to look like more human or human-like in the shape and actually smarter and advance. He hunts down his prey but strategically and also prevent cops from catching him up. It is also a limited story-puzzle game where you get to decide every move which sometimes gets so much difficult as well.
Play  ' Foreign Creature' Online >>>
Foreign Creature 2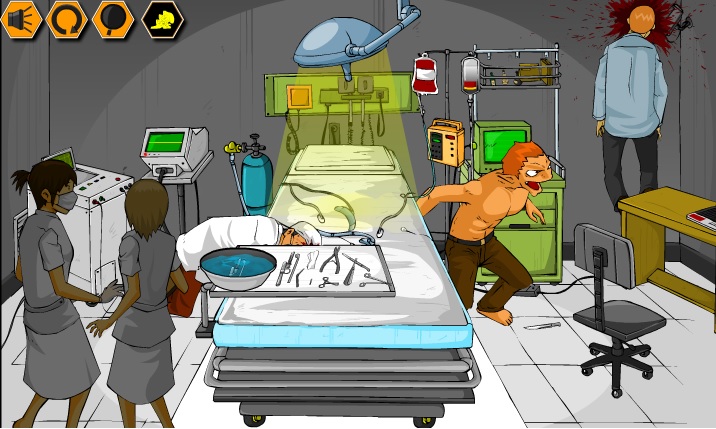 Foreign Creature 2 is the sequel of the Foreign Creature which is also about a foreign creature or extraterrestrial being to enter in the earth. Whether to survive or thrive, he needs to hunt. The game is quite fun and as the challenges keep changes after earlier one, it becomes all fresh puzzle-situation to play. After playing these games, you might wonder, there must be more to it.