If you are looking forward to playing online games where you can up against the other players or multiplayer, here are some really great collection on that. There are various interactive games, online multiplayer games, io games and other such real-time playing games where you can log in, join and even interact with other gamers, or at least go up against them. So if you bored playing with PC and need real human brain to fight with, here is your chance.
1.Carrom
carrom is against a single platform where you find this online carrom game with multiple campaigns where you can play against other live players. If not you can at least practice alone on the carrom board. If you are the 90s born, you will love this game as it will bring all those nostalgias back of those summers with siblings or friends and carrom. The physics and graphics of the game are awesome as highly convincing and strikingly realistic as well.
2.Tanki Online
Tanki Online is one of the highest trending online game where you can do all the action with the tank fighting against a team. The game can be played in a real-time where other gamers around the world also join the campaign and various teams against others. You shall not attack your own team member instead of the opponent and win the campaign. It is a free MMO shooting action game with even PvP battles, i.e person vs a person in real time. You can improve your ranking by battling solo fights and also join teams to fight against other teams.
Play ' Tanki Online' Online >>>
3.Gulper.io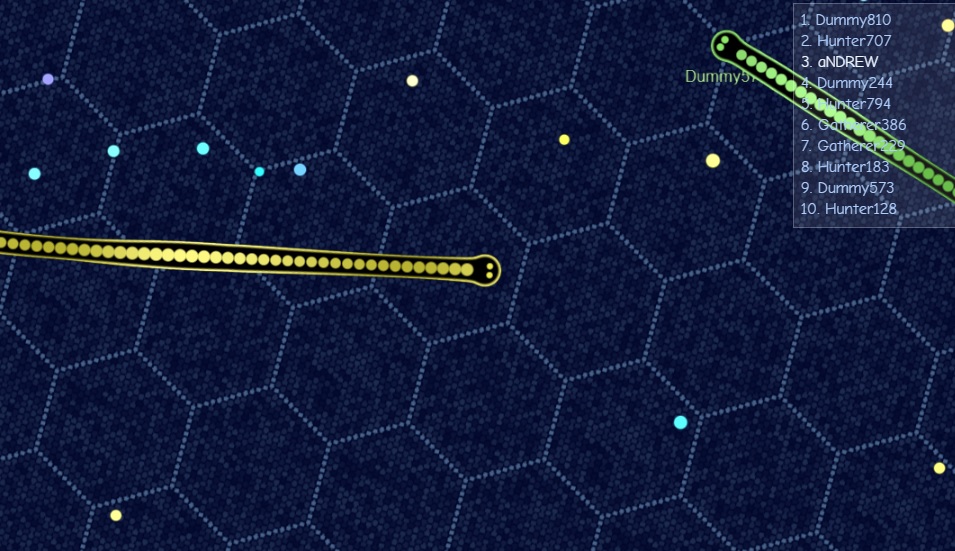 Gulper seems like pretty much inspired from the classic 'snakes' game where you can play it in a real-time with other opponents against you, collecting white dots in the circular region. You are not supposed to hit the borders of the circular region and protect from any strike from other long snakes. The more you eat the white and blue dots around, the longer you become in the game, so more vulnerable for the hits as well.
4.8 Ball Pool 
8 Ball Pool is one of the biggest and largest multiplayer online game where you can interact with other gamers around the world. The real-time player games feature pool game where you can play the strategic shots in ultimate graphics giving you quite an experience of playing ball pool. You can also invite other gamers on the board to play the game with various rankings. Another guest player will be against you in the classic billiard game. The rules will be the same as for the physical indoor games, only some more strategically is placed instead of practice. Once you become a regular player, you can go for winning tournaments where you can even earn real money from it.
Play ' 8 Ball Pool' Online >>>
5.Shell Shockers
Shell Shockers is shooting adventure and action game in a real-time playing against the other opponents from around the world. There are different circumstances and levels on which this shooting game occurs. You need to survive the shooting and hit the other opponents' against you. There are also various teams and campaigns playing out for which you need to sign in. You can change the weapons and even the look of the egg protagonists as well.