Street Fighting games where your protagonist fights or plays the game or sets the adventure on the streets are more fun and engaging. Most of the street fighting games are in the popular genre of beat'em up games genre. Here are some of the best collection of such street fighting games available for online play.
1.Mighty Final Fight
Mighty Final Fight is a fun, well-known side-scrolling beat 'em up game where the adventure sets up on the street. It was released by Capcom for the NES ( Nintendo Entertainment System).  It was basically the spin-off of a 1989′ s popular arcade game Final Fight. It is a complete street-based game
Play ' Mighty Final Fight' Online >>>
2.Abobo's Big Adventure 
Abobo's Big Adventure is a popular 8-bit freeware parody browser game which is basically inspired by the classical Double Dragon Franchise featuring boss character Abobo. You can say it was one of the popular releases from Nintendo Entertainment System. The basic narrative of the game is about the boss character Abobo who starts his adventure to save his son.
Play ' Abobo' Big Adventure' Online >>>
3.Streets of Rage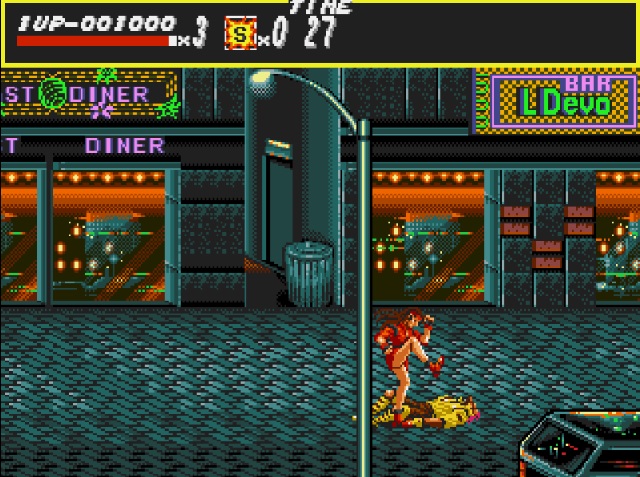 Streets of Rage is a popular series of a side-scrolling platform game which is beat em' up in the genre played out in the backdrop of streets. It is a fun game where you can choose from the given three characters to start this action-packed street adventure. The basic narrative of the game is about these chosen heroes trying to get rid of the expansion of the crime bosses or crime syndicate. It is a great trilogy series developed and published by well-known brand Sega and Sega Genisis. Every character or hero you choose for this street rage against the criminals has a distinctive set of skills and powers which is fun to explore. Also, the fun is to use various keys to demonstrate various special moves in this beat 'em up the game.
Play ' Streets of Rage' Online >>>
4.Bad Street Brawler
Bad Street Brawler is another street game distributed worldwide by Mattel and Mindscape Inc. It was basically released as Bop'n Rumble and in Australia, it goes with the name Street Hassle. The main protagonist of the game you control is named as Duke Davis which finds his way in the streets beating up the gangsters around. He was popular as the former punk rocker fighting against the street brawlers and gangsters.
Play ' Bad Street Brawler' Online >>>
5.Captain Commando 
Captain Commando is a well-known 8-bit game based in the backdrop of the futuristic setting with the side-scrolling beat em' up video game. It was originally developed as well as published by Capcom, earlier known as a coin-based arcade video game. It a fun game to play where Captain Commando is supposed to make the city of 2026 clean from the crime. You have to fight against the supervillains on the streets of the future.