Here are the best action-adventure games that you should try once. These are the best action-adventures are mostly in different areas like shooting, racing, bike-stunts or others as well. You may have heard about these games or earlier featured here but may have passed it. But these games are among the best to play if you really love action-adventure games quite much.
Knights Diamond 
Knight's Diamond is an online adventure game, quite simplistic but well-designed and developed, easy to play. It is highly engaging and graphics are attracting to go for a play. You will see the protagonist as a tiny warrior with a little sword fighting again tiny skull-head enemies. You are supposed to collect all the golden coins, chop the boxes to find more hidden points and get to the next level. First two levels seem easy but it soon becomes quite challenging and more fun.
Play ' Knights Diamond' Online >>>
Moto X3M Winter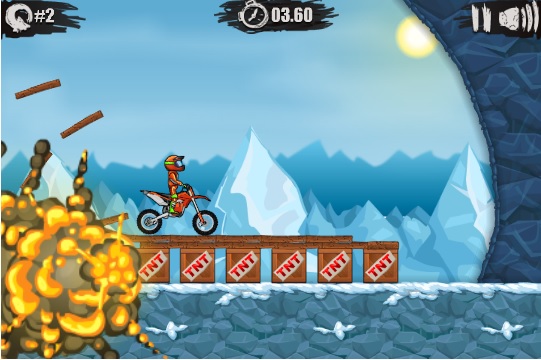 Moto X3M Winter is another version or sequel of Moto X3M which recently got quite a popularity after the success of its predecessor games in the series. This racing or motorsport game is full of challenges, loops, and sliders. So one-inch of any mistake or slip can make your life goes in the game and you have to start all over again. You will love to throw backflips, bike summersaults and a lot of stunts in the air with a game where the very theme of winters and snow mountains have an immense contribution in that.
Play ' Moto X3M Winter' Online >>>
Soldiers Combat 
Soldiers Combat is a fun and highly engaging game to play where you control this soldier guy in midst of the adventure mission. You are ordered to shoot at sight any threat you see, apparently, you see many. You are supposed to kill the enemies by shooting enough times to make them run out of their juice. Do mind you can also sustain or take up some attack and will die if run out of energy.
Play ' Soldiers Combat' Online >>>
Earn To Die 2: Exodus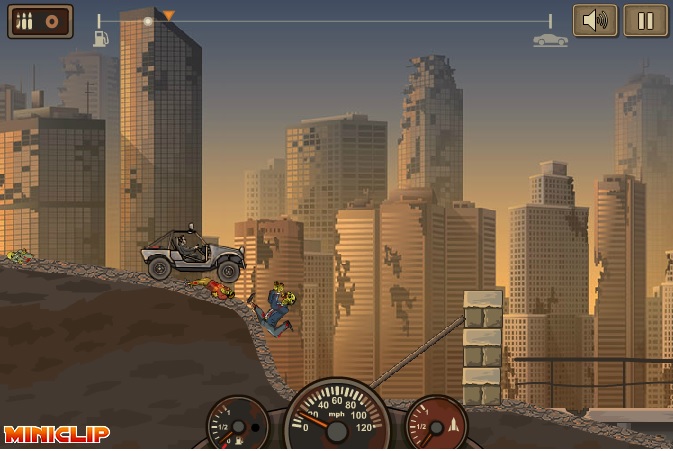 Earn To Die 2: Exodus is fun games to play where you control this jeep or vehicle in dead zombie area. You are supposed to maintain your balance and cross all those obstacles in-between along with hitting zombies and thrashing them into pieces as well. Be prepared to amaze with awesome graphics in the game giving quite a realistic feeling of driving and running over these zombies on the leash.
Play ' Earn toDie 2: Exodus' Online >>>
Stickman
Stickman is an action-adventure combat fighting game where 'stickman' character is in this city against all these other stickgoons. A war is going on in this 2D world and without any heavy graphics, the game stands out truly. You need to fight against the constant flow of other stick enemies coming at you. You can use A and D walk left and right whereas W to make him jump. With keys such as J, K, and L, you can attack, kick and pick or throw the weapon around. The game is quite engaging and you get a lot of weapons to use which is pretty much exciting to look forward. It is one of the best stick-based beat'em up the game.
Avenger Hydra Dash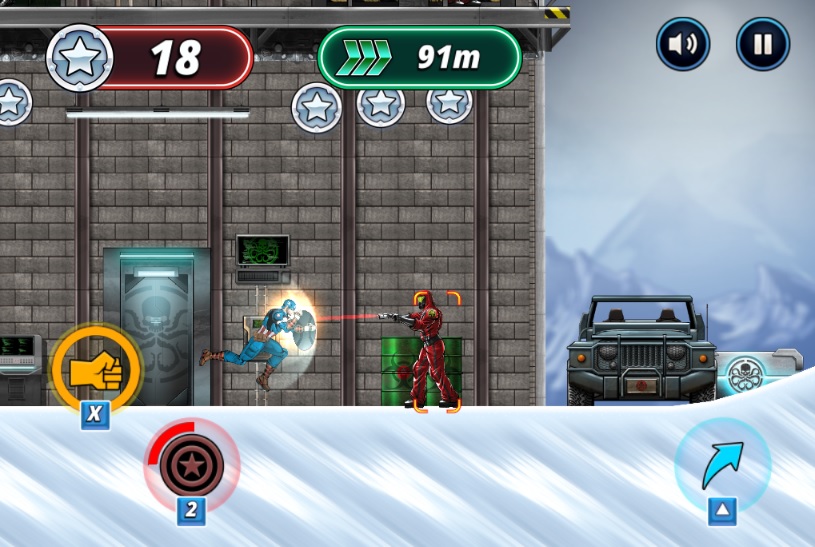 Avenger Hydra Dash is certainly the best avenger games to play online currently. The game is truly avengers as it features all the Avengers or the primary one at least as the protagonist. However, in every level, one character is unlocked to use where you choose with whom you want to go in this action-adventure. The first level will be with Captain Ameria where other Avenger character will be yet to unlock. Every character has its own set of abilities and power which reflect in the moves in the game. Like Captain America do all running, jumping and hitting with his shield.