There are a lot of games which are engaging and so much mind-grabbing but fun to play. It relieves you in the stress or any kind of situation where you are not feeling much yourself. Take a break, have a coffee and play some of these games and get your load off. Then you might be able to be on the clear side of things to decide well. Here are those games which are the best stress relievers.
1.Fireboy and Watergirl
Fireboy and Watergirl is a popular game franchise which is set in different maze puzzles with unique situations and challenges. Various challenges are customized to specific protagonists as Fireboy and Watergirl those you control. You need to make sure both characters face their own set of challenges and help each other to reach the end. The game is truly amazing, engaging and interesting to play for a long time. There are various games, sequels as in terms of the situations or backdrops like the recent are a light temple.
Play ' Fireboy and Watergirl' Online >>>
2.Jeep Ride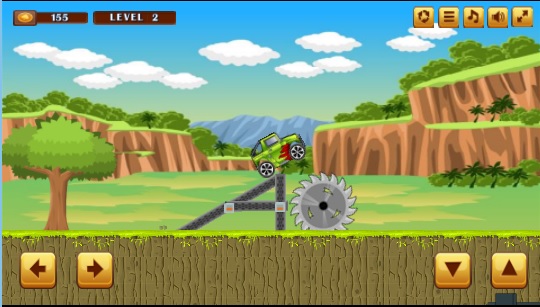 Jeep Ride is a quite fun and relaxing game to play, especially when your jeep takes some speed and move very gracefully over the challenges. The game doesn't need much exaggeration of mind or the force to play it. Just the name suggests the game is just a pleasant jeep ride where some challenges are tough enough to enjoy. Even losing the jeep with explosion and all seem fun in this game.
3.Gulper.io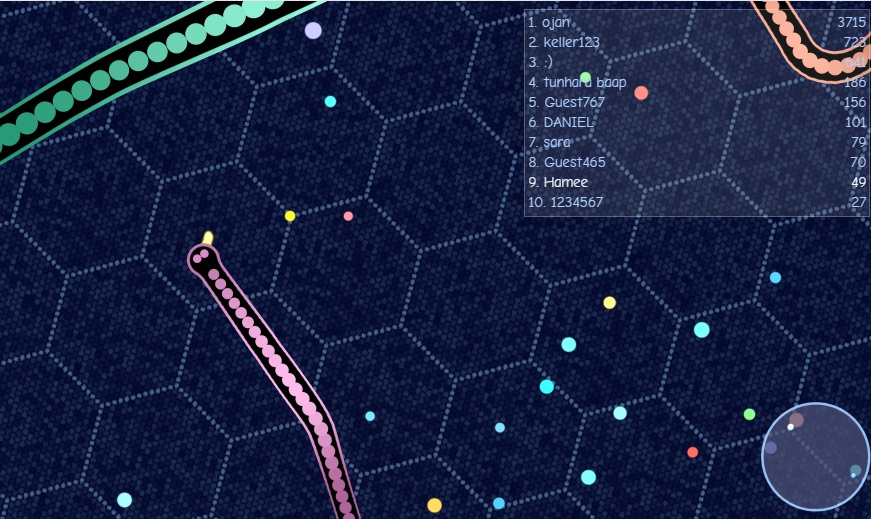 Gulper.io is not much unique but still very much different from other games. It is a real-time multiplayer game where a lot of gamers with different profiles and history are playing at the same time. It is based upon the classic snakes game but instead of one, you need to eat a lot of colorful dots. The more you eat, the longer you become. You need to prevent any kind of intersection or contact with the boundaries and other gulpers as well.
4.One Man Invasion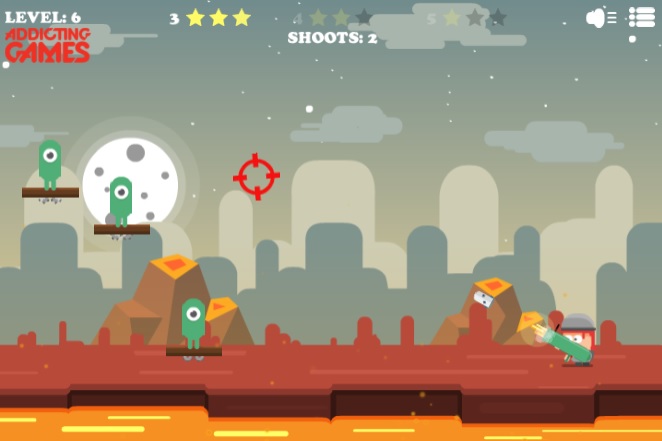 One Man Invasion is pretty much like Zombie Buster where it is much faster and quicker in response and overall gameplay. It is based upon a man who entered in the area of aliens where he is supposed to take shots at them.  You need to get the clear shot to hit the aliens suspended around the area. Anywhere who is not on direct hit, you can use other surfaces to hit them back with.
Play ' One Man Invasion' Online >>>
5.Knights Diamond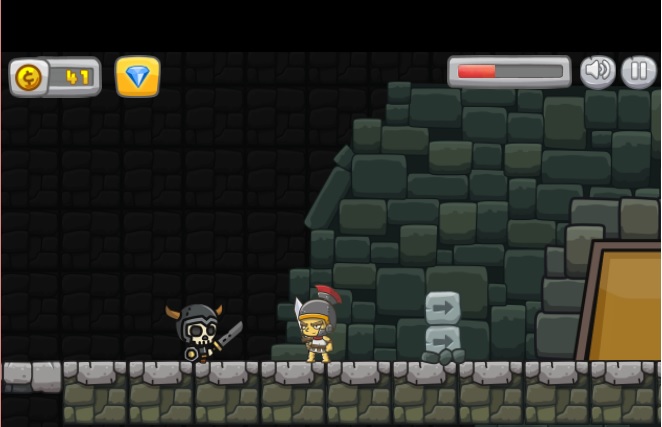 Knight's Diamond is an online adventure game, quite simplistic but well-designed and developed, easy to play. It is highly engaging and graphics are attracting to go for a play. You will see the protagonist as a tiny warrior with a little sword fighting again tiny skull-head enemies. You are supposed to collect all the golden coins, chop the boxes to find more hidden points and get to the next level. First two levels seem easy but it soon becomes quite challenging and more fun.