Classic games or retro games are unforgettable, they are always special to gamers. Lot of games you might remember as an integral part of the pop-culture today. Especially those classic 8-bit video game which were so viral at that time. Still, there are some particular games which may be slipped in the time and might be forgettable.
Batman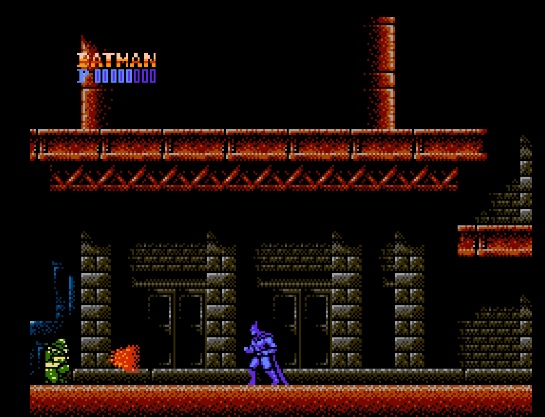 Batman NES game also is popularly known as Batman: The Video Game is a group of various Batman video games developed by Sunsoft for Nintendo. It was one of the most played games in the childhood as which kid can skip Batman or comic characters merging into video games. In the game, you obviously control Batman in one of those dark nights in the city Gotham up against enemies, machines and lot of comic-ish villains. It is more like run and beat'em up game where you kick-box those enemies in your way at this adventure. A lot of people have forgotten this game which used to be most played in people' childhood.
Super Mario Bros. 3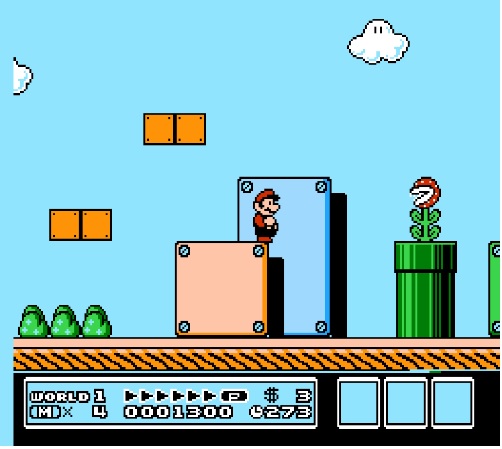 Super Mario Bros. 3 was before the Super Mario World ( it was 4th in series) obviously but it was a different game altogether, not in case of gameplay or the plot but taking a leap after utter similarity of its predecessor. You can say, for making a sequel like Super Mario World, developers took a great leap with Super Mario Bros. 3. The different levels are mapped out in a world map in the game. New elements such as Bowser's children called Koopalings are firstly introduced in this version. It has become the critically-acclaimed NES game appears to be third best-selling NES game ever.
Play Super Mario Bros. 3 Online >>>
Ninja Gaiden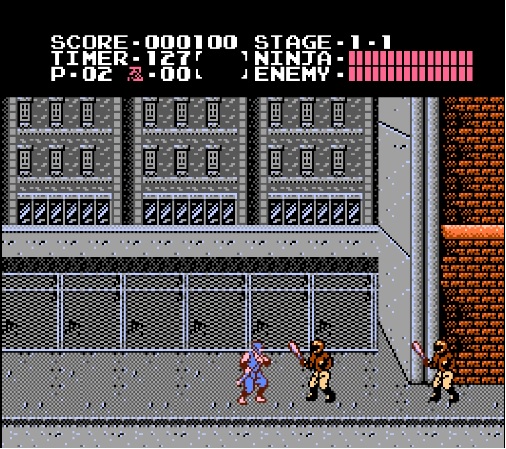 Ninja Gaiden was all-time favourite video game series which later got forgotten and so today. The game was basically known as Ninja Ryukenden which also later called as 'Shadow Warriors' in PAL regions. It is an action-platform game which was earlier released in Gameboy later adapted to arcade games.
Breakout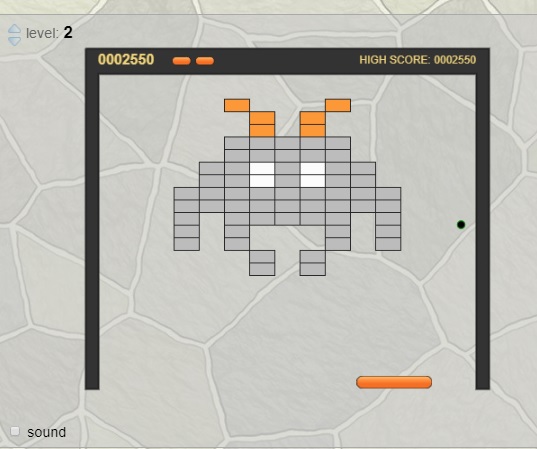 Breakout is a popular, classic and vintage arcade game which is influenced by the successful video game ' Pong' at that time. It was developed and published by Atari.Inc. The game was highly popular at that and later even adapted to so many uncountable variants. One of the best and recent versions of this classic Breakout game you can play here.
Mega Man 2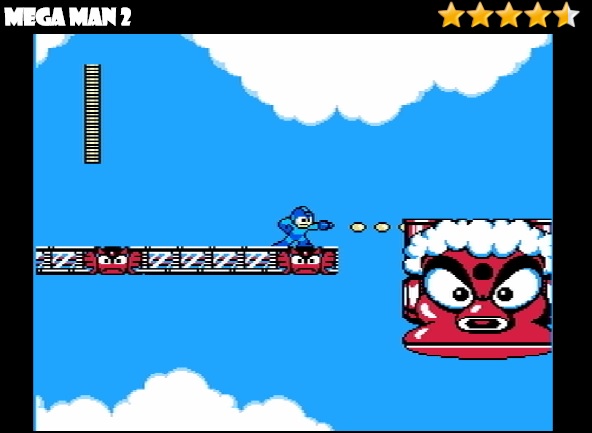 Mega Man 2 is an action-adventure 8-bit game from Nintendo, released in 1988. Mega Man 2 is the successor of successful game ' Mega Man' where the journey continues. It is considered to be one of the best-selling game at that time. The game features 8 different stages with their respective bosses such as Metal Man, Bubble Man, Crash Man, Quick Man, Flash Man, Wood Man, Heat Man, and Air Man. You can shoot tiny tornadoes to kill the enemies in order to reach to the bosses. Each and every stage has its own graphical adaptation to the plot which is great to see.