If you are fond of guessing games, here are the best you can play actually online. Yes, there are guessing games too which you can play online and like those traditional ones, it is fun too. Even there are much more evolving concepts to play it. Here are some of the best you should try.
3 Cup Games 
3 Cup games are the foundation of guessing games, especially in the parties. It is played in almost every party around teenagers and youngsters. 3-Cup game is simple, you put a ball or something in one of that three upside-down cups on the table. Show people where exactly the ball or thing inside as in which of those three cups. Then you exchange all the cups quickly, try to fool their eyes and then let them guess in which cup the thing or ball is in. Here this game is same as those traditional 3 Cup games where you have to guess where the kiwi character is in. Choose the right box to win, only right guess can make you win.
Play ' 3 Cup Games' Online >>>
Deal or No Deal 
Everybody knows that Deal or No Deal is actually a popular U.S game show adapted from a Dutch show of the same name. This online game is designed in the same format, you will almost feel playing in the show. In the game, you have to choose the suitcases to go for a deal. There will be decisions where you have to choose, deal or no deal. You can win a lot of cash, here as a score. It is fun and quite glamorous to play.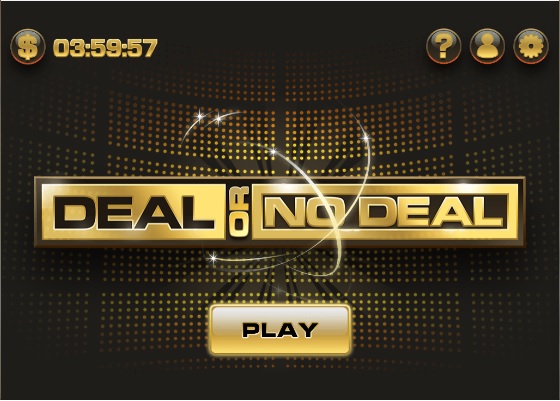 Play ' Deal or No Deal' Online >>>
Guess it Party
Guess it Party is a series of games for different situations or themes. There are various fun questions asked with four probable answers. You have to guess the answer which could be any four among them or all of them. You will get four chances for guessing. There is also a suggestion while typing to give a bit insight into the option. The game is ideally designed for parties and get-togethers. The questions are really interesting and fun to guess whereas it changes in various versions or if you try again.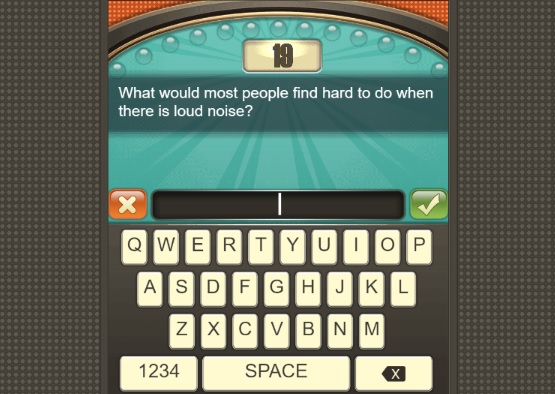 Play ' Guess it Party' Online >>>
Akinator 
Akinator is also a fun guessing game but it is different than you expect or from all other four of these guessing online games here. Why? Because here you won' t be guessing but the computer or the game itself will be guessing in the form of Akinator, the character. You will be leaving clues to him in order to guess right. Akinator will tell you to choose a character from movie, cartoon or series in your mind, and then answer the questions he asks. After some questions related to your character, he will guess your character. You will be surprised how good it works, however, if you got able to get away with it, then it might be okay.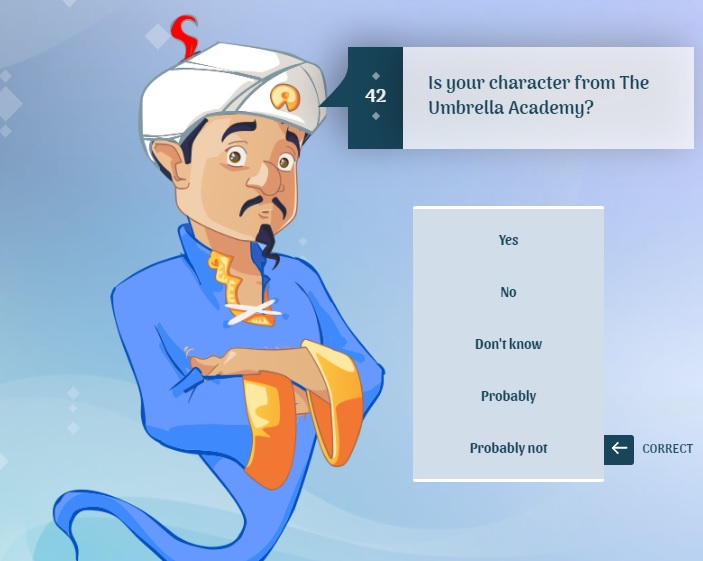 Scribble.io
Scribble.io is a real-time multiplayer guessing game where you will be playing against and with another lot of people around the world. It will let you choose a club or a certain group of peoples online with white paint screen. One person will get to draw on it where the others can see those drawing in process in real time. Others had to guess, say the exact word in the chat box. Whoever guesses right and first win the points, the chance for painting on some given optional words is changing. It is the ultimate fun guessing game with a very new concept.