Tank Games has been popular for so while even if you think IT gets the hype after the boon in shooting games. It is there before the battle city, the predecessor of the game was earlier presented as arcade games and even in the Gameboy. Now there is an extensive and impressive range of tank shooting games, even in the online domain as well. Still, if you are having a hard time finding the best on the web, here is all help you can get. Play these best 5 online tank games, right now.
1.Tank Off
Tank Off is an online multiplayer game where you can get an entry with a username and join a team to fight against others. The game is in 3D and highly realistic. They have a huge range of backdrops and layers to fight in along with a variety of ammo and tanks. You can use WASD to move or use the arrow keys and shoot with the left click. It is great to play with and against real gamers around the world.  Use SHIFT for turbo speed of the tank and you can even chat with the other users as well.
2.Tanki Online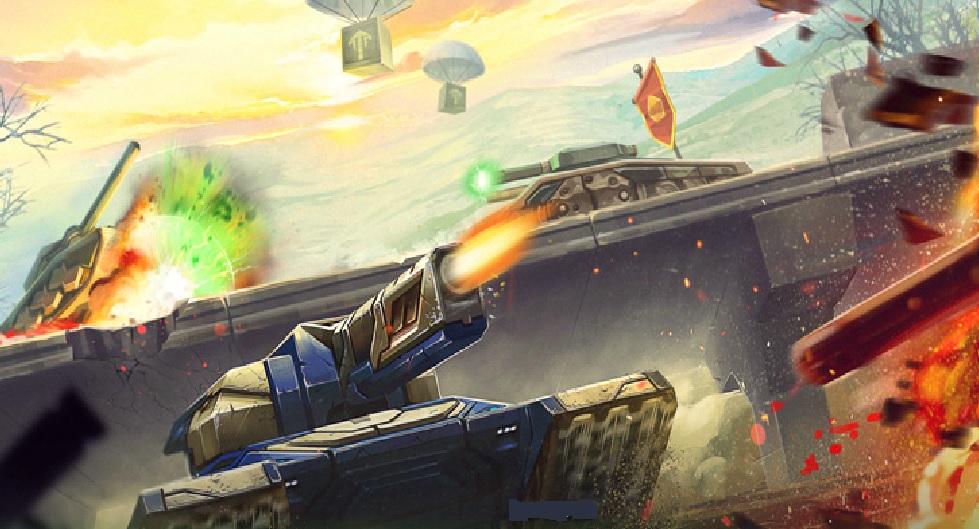 Tanki Online is another one of the most popular multiplayer high-graphics tank game which includes a massive number of gamers around the world. It is currently one of the high-rated online game to play. It is a free MMO shooting action game with even PvP battles, i.e person vs a person in real time. You can improve your ranking by battling solo fights and also join teams to fight against other teams. They have plenty of options such as quick battle, team deathmatch, deathmatch, capture the flag and more kind of campaigns to play.
Play ' Tanki Online' Online >>>
3.Tank Arena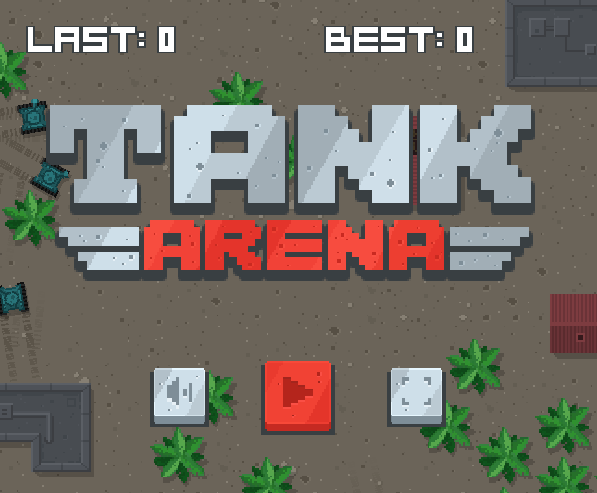 Tank Arena is a well-designed game which earlier seems to be based upon the classic 'Tank shooting' game Battle City but quite different and advanced from it. Like the battle city, the game is also played from an aerial view but with more fun.   You control a tank which is in open ground with trees, shrubs, short buildings, and cottages. You are supposed to explore and secure the area, protect it from the enemy tanks shoot at you. Instead of arrow keys, you have to use A, S, D, W to make your move and shoot with the mouse click along with using the cursor to aim and lock the target.
4.Tank Travel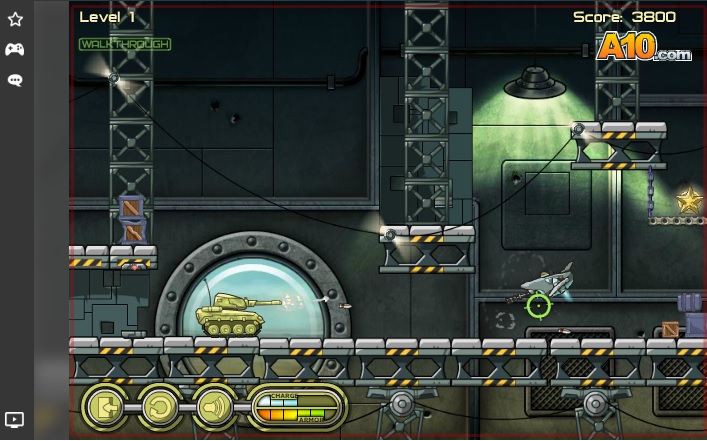 Tank Travel is a great amalgamation of side-scrolling adventure and tank shooting in one. You control a tank which is in a quite futuristic setting inside a factory with modern machines and robotic enemies. You are supposed to cross the obstacles and laser traps, constantly shooting at the machines against you and also take the stars. It is fun that you can try to shoot at anything to see how it turns out. You also have to fight a flying robot-enemies with shooting cannon and so on at the further levels. It gets more exciting as you extend your journey. You can use LEFT and RIGHT arrow keys to move and mouse cursor to aim and mouse click to shoot.
Play ' Tank Travel' Online >>>
5.Battle City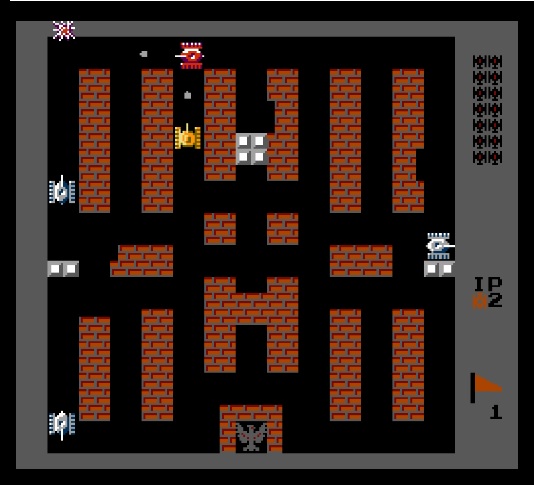 When you talk about tank games, how one can get away without acknowledging one of the foundational games in the ' tank shooting' genre. Battle City is a multi-directional tank shooting 8-bit classical video game which was the highly popular game of all time. You will be controlling a tank who suppose to destroy all the enemies tanks around the maze or the playfield. Enemy tanks also will be trying to attack your base as well which might be represented with eagle or Phoenix or something. There are around 35 stages with distinctive challenges to cross in order to win the battle. You are supposed to use key 'X' to shoot and arrow keys to move left, right, up and down.