There are a lot of simplistic games, challenging games and much more in that dynamic. But again there are some particular games where the gameplay is just based on one single challenge or aim or pursuit. Such games demand only one thing to do at the time so you won't lose. These games are fun, conceptual and mostly based on a true physical challenge-games played often. For eg. like 3 Cup challenge, more like guessing game, often played in parties or get-togethers. Here are some of them which are based on such challenges.
1.Dots Pong Game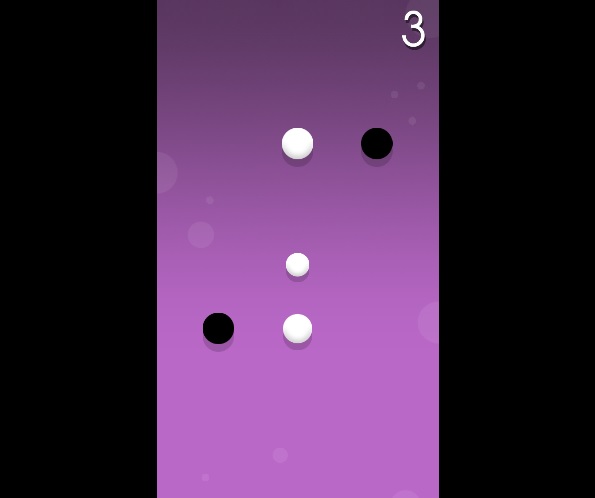 Dots Pong might be one of those ultimate simplistic games that you ever played. All you see is one black and one white ping pong balls on above and bottom. One ball where the color is continuously changing from black and white and white to black is hitting both ends. The challenge is to make sure the moving ball hits the same color of a ball on each side. With the click, you can switch in-between black and white. It is quite fun to see how long you can stay in the game. It is a basic challenge to make sure the pong hit each other at the same color.
2.Environmental Memory Game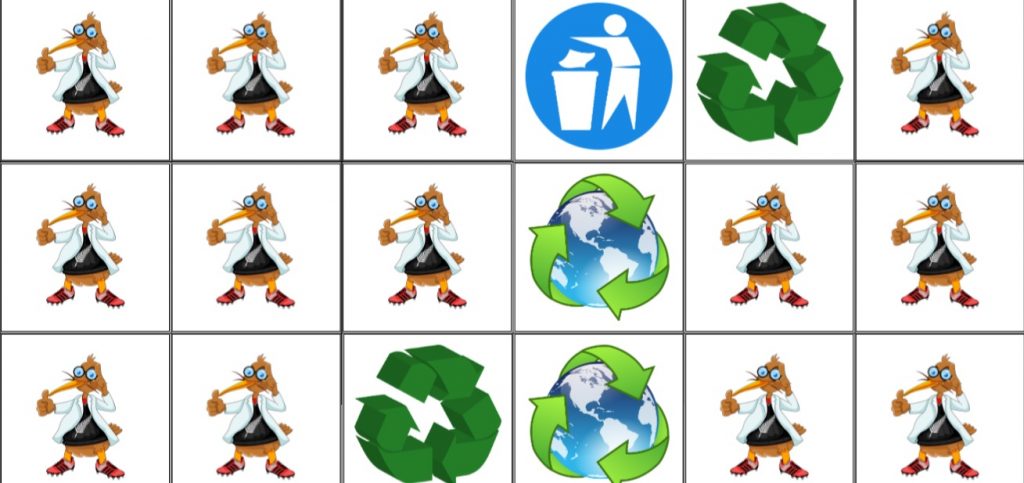 Environmental Memory Game is an iconic puzzle memory game where you are supposed to find the combination of the signs in two among the unturned tiles. Every tile is denoted with one sign where there two of them. Only one tile can remain turned or revealed unless it gets the other pair. You remember this challenge games, played physically often times and even in online games as well.
Play ' Environmental Memory Game' Online >>>
3.Fast Knife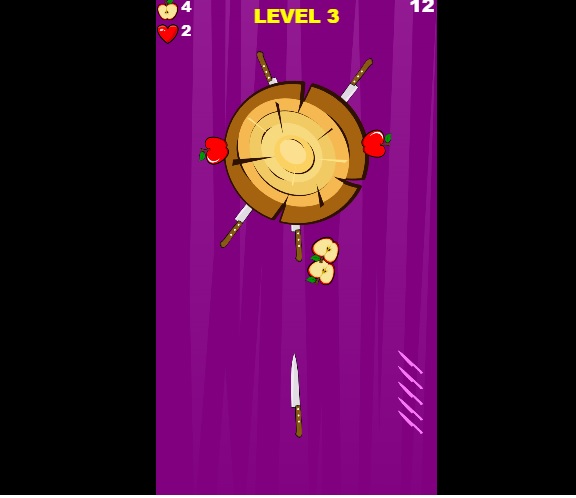 Fast Knife Game is completely based on a challenge to hit the knife on the log.  You will find quite a peace at throwing the knife to a wooden log. Its just something feels good and bit real as well. The game is well designed and the sound effects almost give you feel that you have thrown the knife. The game is though pretty much simple. You have to throw knives to the wooden log until the log get shattered into pieces. You are supposed to throw these knives on the apples to chop it off and the wooden log itself. What you only require to avoid is not to hit the knives which are already stuck into the revolving wooden log.
Play Fast Knife Game Online>>>
4.Apple Shooter: Remastered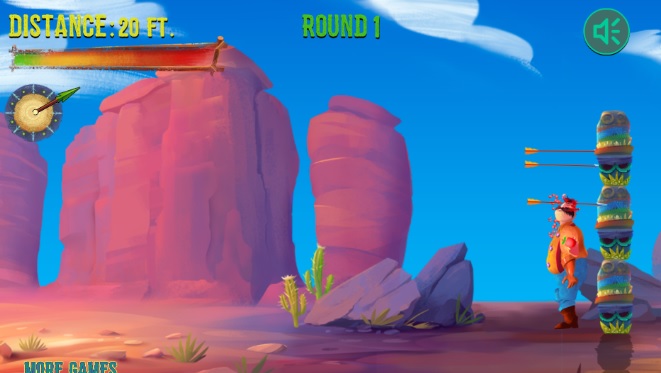 Remember with archery, the most common practice is usually the target practice. Even virtually, target practicing games are quite popular as well. One of the most common target practice challenges often asked to do in archery or even seen in movies, is shooting the apple on the head of a person.  Now, with usual target practice, if you miss, you miss and that's all. But here, if you miss, you might kill or hurt the person. That's bigger things are on the stake, makes the game more intense. This game exactly works like that. You have to aim and shoot the apple on the head of your friend. If you miss, he is gone.
Play ' Apple Shooter: Remastered' Online >>>
5.DD Node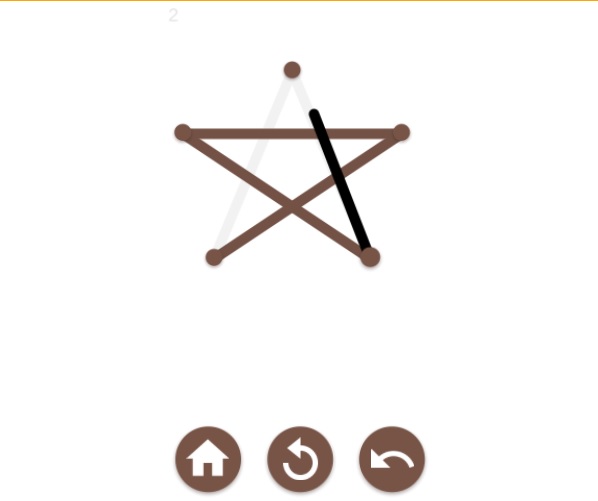 The challenge with DD Node is so straight and loud, you have to connect the nodes going one to another in just one direction. DD Node is again an online game with minimalistic design and graphics but yet interesting and can engage you for a couple of hours. In this challenging game, you will find different outlined shapes with connecting dots. You just have to tie these nodes or nodal structure from one point to another leading towards the completion of the structure. The challenge is to complete it without starting from anywhere else except the end point of the earlier node.